beautiful
country with its own cinema. Today we will discuss
Serbian
beautiful
representatives of the industry.
Let me remind you that we will talk not only about those
actresses
who are filmed only in Serbia, but also those who made their way into the cinema abroad, as well as ethnic Serbs.
Natasha Petrovich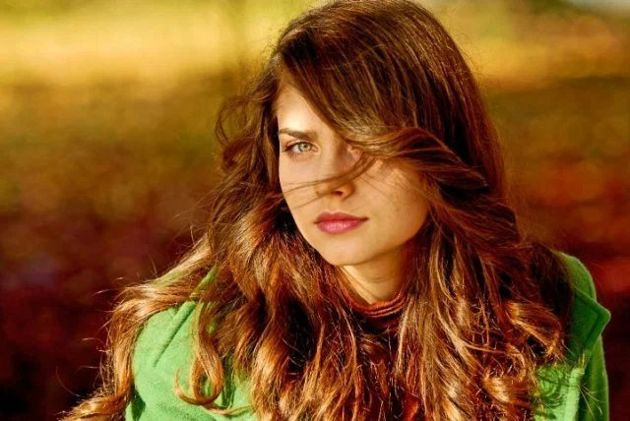 Natasha Petrović is an ethnic Serb born into a family that migrated to North Macedonia. There she began her studies in acting, but later attracted the attention of
Serbian
and Croatian directors, who invited her to their films. After several roles in films popular in the Balkans, she was invited to Ireland, where she played in "As if I were not there", for which she received a lot of awards in Ireland, and the film was also nominated for an Oscar, although it did not receive it.
Sonia Kolacarić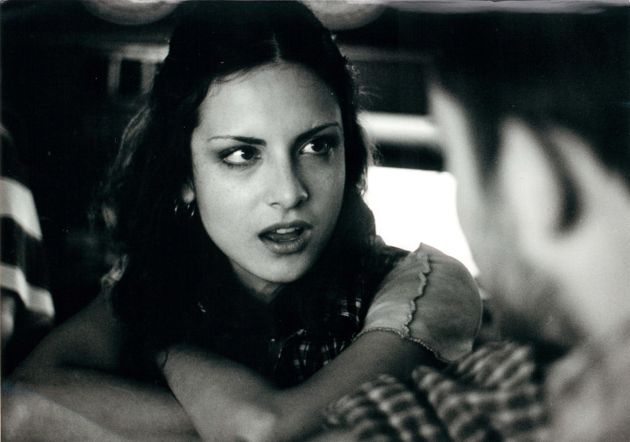 Sonya Kolacarić is a native of Serbia, and in fact her entire creative path has developed there. Her finest hour was the film "Skyhook", which told about the bombing of Yugoslavia by NATO. The film was also submitted for an Oscar, but the commission rejected the application. Apparently the Americans did not want to show the film, where they are presented in an unfavorable light.
Bojana Novakovic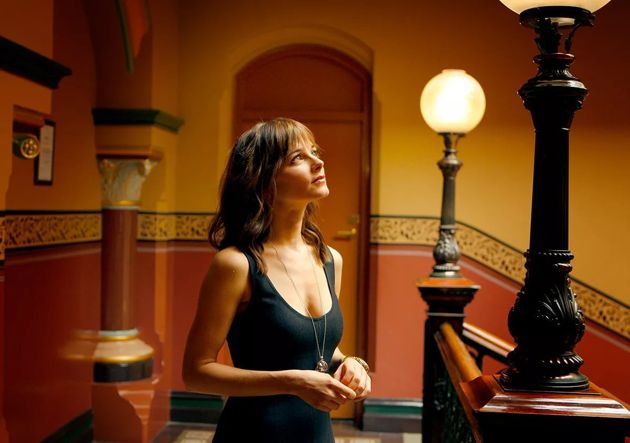 Bojana Novakovic's parents moved to Australia when their daughter was only 7. After studying acting, Lona began to receive invitations to films, but for small roles. She decided to restart her career in the USA. She did better there. Bojana ended up getting more serious roles, but still didn't reach the top. Her ceiling was the projects "Devil" and "Drag Me to Hell".
Nina Jankovic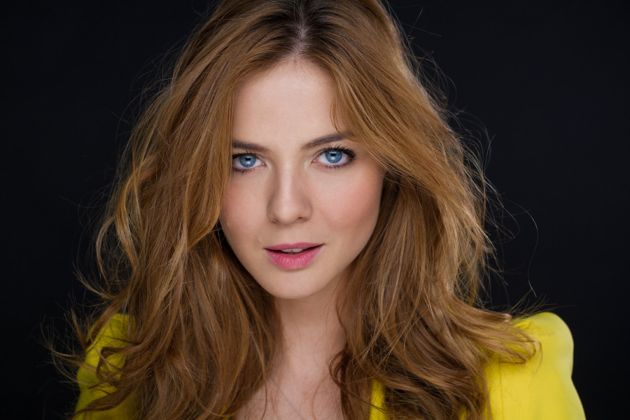 Nina Jankovic has been fond of cinema since childhood and has always dreamed of becoming an actress. She began filming in
serbia
and Macedonia, and then migrated to the United States. True, she did not go very well there, because she was lost in the masses of unclaimed actors. You may have seen her in the movie November Man.
Milena Radulovic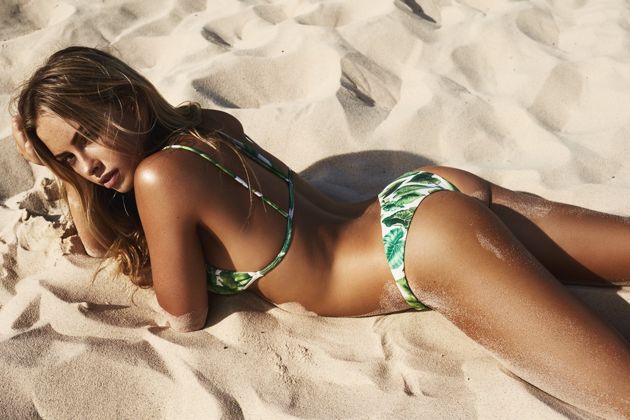 The Russian audience
most
likely saw Milena Radulovic in the film "Balkan Frontier", where she played one of the main roles. She also lit up a small role in the series "Janissaries".
Ivana Bozilovich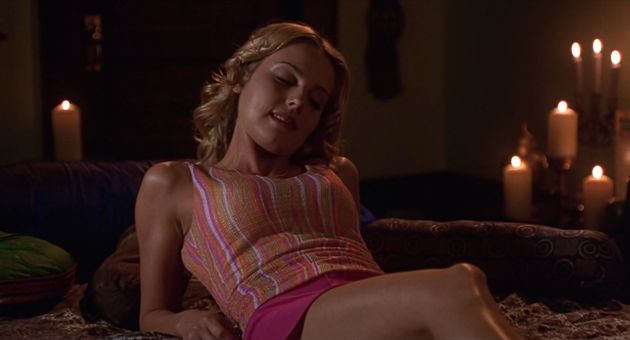 Ivana Bozilovich was born in Belgrade, but later left for the United States, where she was noticed at a young age and invited to several youth projects, including "100 Girls and One in an Elevator", as well as the host of several reality shows. Also, you could remember the role in one of the parts of the popular film "King of Parties".
---
The most beautiful Serbian actresses beautiful serbian girls beautiful serbian models beautiful serbian women most 50 beautiful hungarian actresses most 50 beautiful serbian actresses 2022 most beauiful serbian most beautiful most beautiful hungarian actresses 2022 most beautiful lebanon actresses most beautiful prnstars most beautiful serbian most beautiful serbian girls most beautiful serbian instagram model serbia serbian serbian actress serbian girls serbian women