And viewers can catch wonderful moments
that
cause a sea of ​​positive emotions.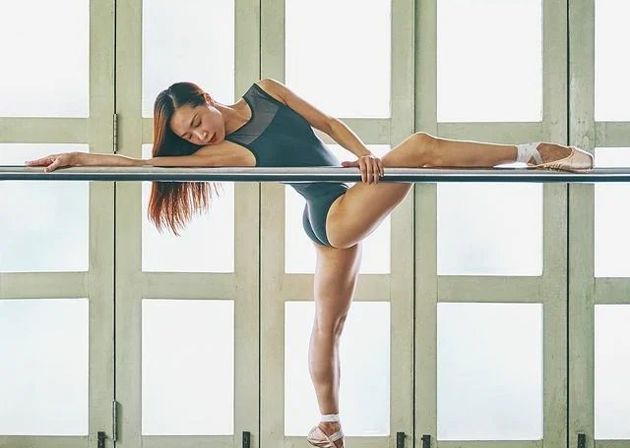 Irwin's photo stories show the
audience
all the aesthetic aspects of
ballet
art, which allows you to enjoy the contemplation of beautiful dancers.
Irwin Kwok specializes in fine art photography, capturing moments of
ballet
dancing.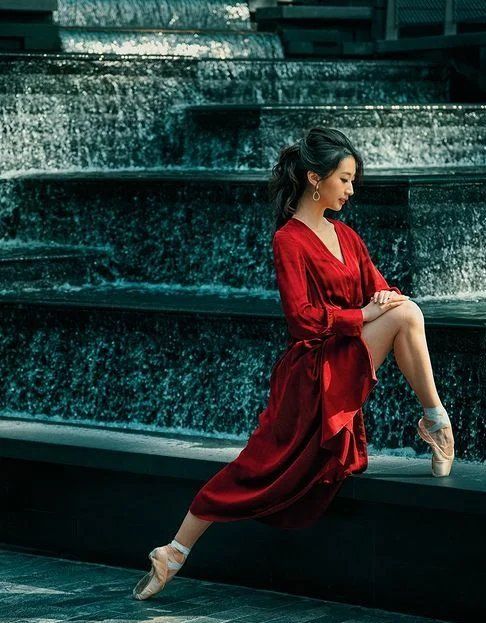 Irwin and Merv (Irwin's brother) Kwok founded a world famous photography studio (2015). It's called The Sixth Sense of Photography.
The idea of ​​creating a studio appeared after the opening of the worldwide project Dancescapes, within the framework of which cooperation with dancers of popular
ballet
theaters is carried out.
The gracefulness and aesthetics of dance performances are based on the incredible complexity of work
that
burdens the delicate shoulders of ballerinas from the earliest years to the last days of their careers.
The concept of the works collected by the master is to expand the
audience
for which elite art will be available and draw attention to talented dancers through artistic photography.
Irwin
Kwok's
portfolio is dominated by works with
Asian
dancers. But at present, the photographer continues to travel around the world, which contributes to cooperation with ballerinas from European countries, South America, and the United States.
Irvine more often shoots aspiring young artists. Its goal is to show the society young, but very talented
ballet
dancers.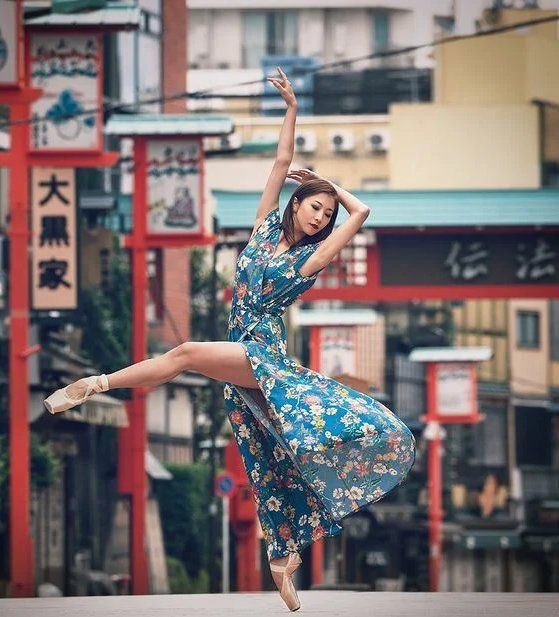 The master of photography brings each person closer to the art of ballet, pushing the walls of the theater, taking pictures of ballerinas on city streets. He easily removes all the frames
that
exist between the
audience
and the ballerinas.
At the beginning of his career, Irwin was passionate about photographing urban buildings of different architecture, he even found something special in old dilapidated houses.
In today's project of the photographer, sympathy for urban scenes can be traced. This makes it possible to combine beautiful city views with the grace of dancers.
Now Irwin Kwok is recognized as one of the best in the world in the field of artistic
ballet
photography.
It is clear from the photographer's comment
that
social networks play a major role in promoting the project. His work has received recognition from people who share pictures with others.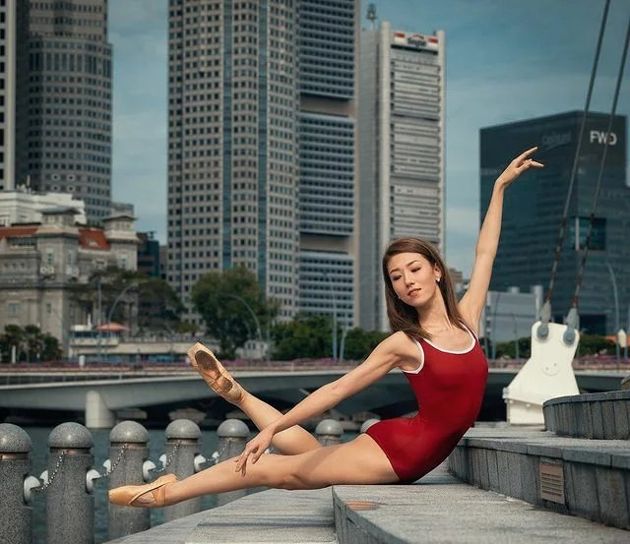 The ideas of beauty and feelings embodied in photographs, accepted by people, are the best reward for Irwin Kwok.
---
Asian ballet queens in Kwok's photographs that captivate the viewer admiral mcraven leaves the audience speechless audience audience in immersive theatre audience member audience reactions cher in ellen audience funniest celebrity audience reaction 2018 how to build an audience on social media is there a cure oprah winfrey there are no mistakes the ellen degeneres show