Elizabeth Berkley, Showgirls 1995
In the Paul Verhoeven film,
Elizabeth played Nomi Malone, a brilliant dancer who
came to Las Vegas to seek fame.
Upon release, the film was heavily criticized. And the
actress herself received the Golden Raspberry Award
(awarded for the worst cinematic achievements).
Over time, the picture became a cult classic, and many began to celebrate both its undeniable merits and wonderful acting work.
Berkeley failed to become famous.
Now she starred mainly in serials and devotes a lot of time to charity
.
Jennifer Grey, Dirty Dancing 1987
27-year-old Jennifer in the melodrama embodied the image of a
17-year-old girl Francis
, where her colleague on the set was Patrick Swayze.
After the film was released, she was nominated for a Golden Globe, but
this achievement was the only success in her career.
Neither before the film, nor after it, she was never offered to play the main character.
Jen is removed to this day, but only in episodic roles.
Macaulay Culkin, Home Alone 1990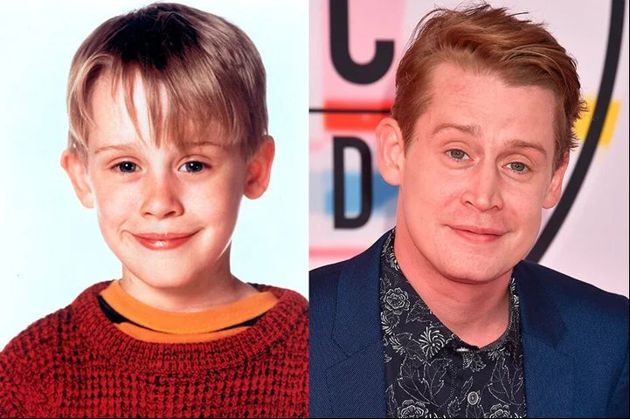 The mischievous boy, left in the comedy by his parents for Christmas, was
played by the actor when he was 10 years old.
31 years have passed since then, but Macaulay remained in the memory of the
audience
as a determined and enterprising boy who managed to repel experienced robbers.
It's worth noting that Macaulay surprised fans by landing a
role in 2021's American Horror Story.
Kim Cattrall, Sex and the City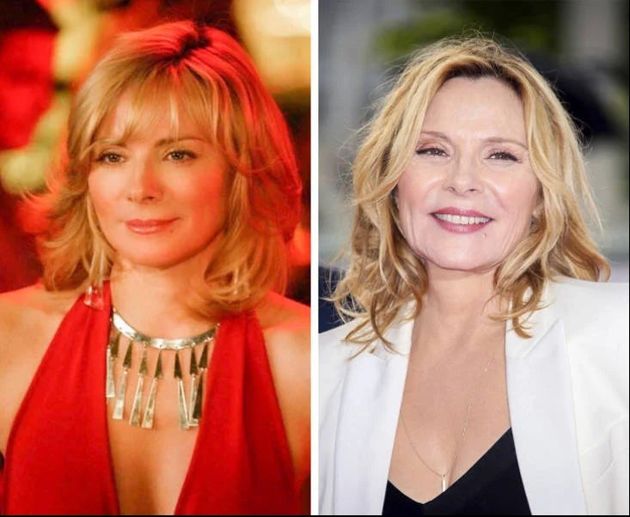 The Anglo-Canadian actress hit the big screen in 1975 when she was 19 years old.
Her main work was
the role of Samantha in the series
, which aired from 1998 to 2004.
Despite the disagreements and conflicts with Sarah Jessica Parker, Kim perfectly performed her friend, and aroused great interest among the audience.
Despite the fact that the
filmography of the actress includes more than 90 projects, the vivid image of Samantha was remembered by the public more than her other works.
Hayley Joel Osment, The Sixth Sense, 1990
Fans have been impressed with
9-year-old Cole from M. Night Shyamalan's mystery film,
who reveals the horrifying truth to Bruce Willis' character.
With the onset of age-related transformations, oblivion came to the actor.
He no longer had a baby face and the production companies stopped calling him.
Two decades later, Osment takes part in the filming, but hardly anyone notices him because
he is still the boy from The Sixth Sense.
Danny Lloyd, The Shining 1980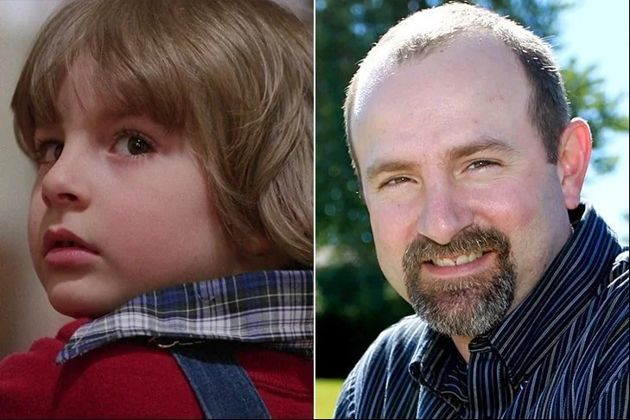 Stanley Kubrick's Stanley Kubrick-directed Charming Boy from Stephen King's horror
was 7-year-old Danny's first role as a young psychic.
After The Shining, Lloyd's second and final film work was the NBC biopic Will: J. Gordon Liddy, in which the actor played the hero as a child.
He didn't stay in Hollywood.
Currently, the man works as a biology professor at the University of Kentucky, is happily married and has four children.
---
Actors who were remembered by the audience for just one role admiral mcraven leaves the audience speechless audience in immersive theatre audience member audience reactions cher in ellen audience funniest celebrity audience reaction 2018 how to build an audience on social media is there a cure johnny depp leaves the audience speechless leaves the audience speechless oprah winfrey there are no mistakes steve harvey leaves the audience speechless the ellen degeneres show the role of the audience