While there is little harm in this beautiful expression of romantic feeling, there are certain places in the world that not only disapprove of this act, but consider it
illegal or taboo
, especially when done in public. Here are
Five
such
cultures
where
kissing
in public is prohibited.
1. India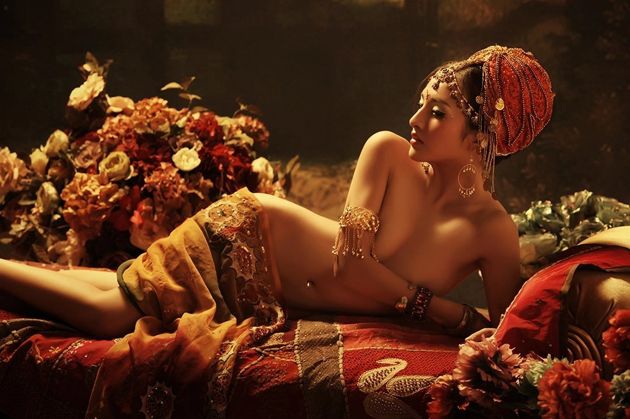 This South Asian country is known not only as the seventh largest country by area and the second most populous country in the world, but is also known as one of the countries with the most diverse cultures.
As people from all over the world regularly visit the country as it is famous for its beautiful and colorful
culture
and traditions, visitors/tourists should be aware that there are some restrictions in the beautiful country when it comes to showing affection in public. This can be found in Section 294 of the Indian Penal Code (IPC), which clearly states that indecent acts in public, of which
kissing
is a part , should be
avoided .
If you are caught, you face up to three months in prison.
2. Nigeria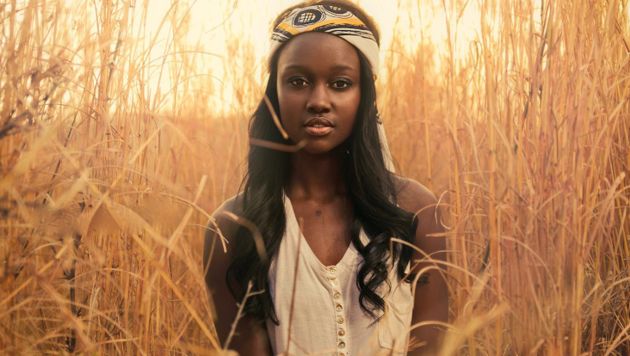 Nigeria, though it doesn't seem that way at times, is quite
conservative
, especially when it comes to sexuality. It's not to say that people are non-sexual or don't kiss in public, but because of the supposed high moral standards, especially traditional as well as religious values,
kissing
in public is considered a shameful act.
So if you're ever in Nigeria, try not to be too expressive in public, unless you want passers-by to look at you with disapproval.
3. Thailand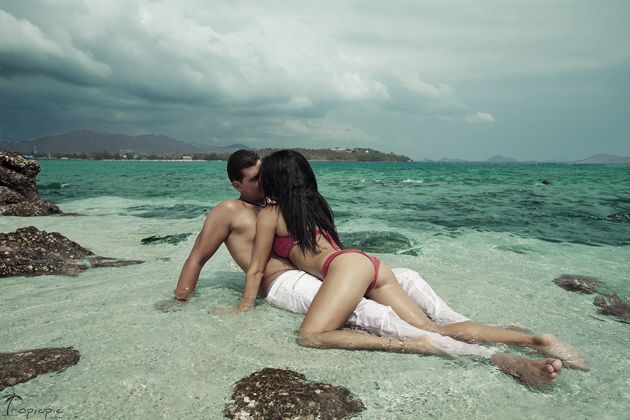 Thailand, a country located in the center of the Indochina peninsula in Southeast Asia, is a Buddhist-dominated nation that is famous for its temples and beautiful tourist attractions, as well as its famous
sex tourism
, but is also known for its rather conservative policies regarding public display sympathy.
Therefore, it is important to minimize public displays of affection and completely avoid
kissing
in public places in Thailand.
4. Dubai, United Arab Emirates (UAE)
The city, located in the eastern part of the Arabian Peninsula in the Persian Gulf, is known for its
ultra-modern
architecture and great nightlife, as well as conservative views that are considered acceptable in other parts of the world, with public displays of affection topping the list of taboos.
Therefore, in order to avoid punishment in Dubai, it is important to avoid any public displays of affection as they are considered
illegal
and can lead to several months in jail.
5. Vietnam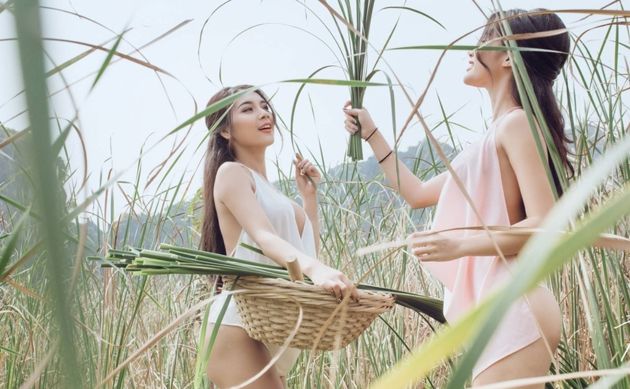 The South Asian country of Vietnam is known for being a famous tourist attraction as its beautiful cities of Hanoi and Ho Chi Minh City attract tourists from all over the world. There have been a few improvements in Vietnamese
culture
over the years, but little has changed when it comes to their conservative beliefs about public displays of affection. In
rural Vietnam ,
kissing
in public is considered
taboo
, so if you're ever in Vietnam, take that into consideration and keep all your bedroom attachments.
It is important to note that when visiting any of these countries, or any country in general, it is wise to carefully
study the culture
and its traditions in advance. In this way, you will demonstrate your respect for people and, most importantly, prevent embarrassing situations that can
either
land you in jail or kick you out. Get light!
---
Five cultures where kissing is either illegal or taboo cultural differences in germany culture culture shocks in spain german culture girl woman other kissing cousins romance is a bonus book sex drive spain culture shocks spanish culture spanish culture shock taboo in germany taboo topics 2022 taboo topics in germany tallest building in the world when the camellia blooms white people white slums white south africans