[ad_1]

Cairo – Gololy
Egyptian artist Ahmed Malik announced the death of his grandfather in the early hours of Sunday morning (July 21st).
Ahmed Malik published a picture of his grandfather hanging inside his house and commented on it: "To meet your beautiful peaceful soul, calm you and respect you and teach us a lot and I hope I can be your supervisor. Think of my grandfather in your prayers and prayers if you can. Thank you".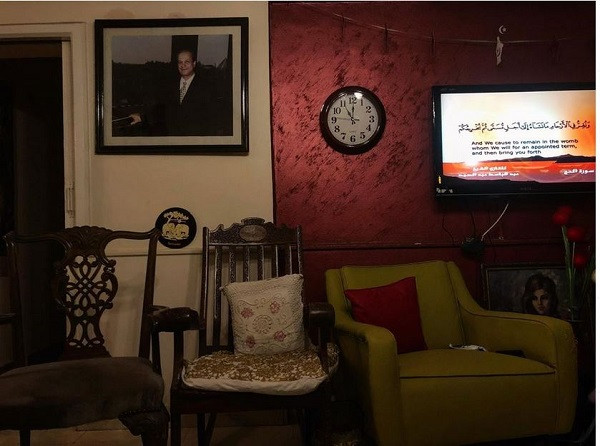 Ahmed Malik received many letters of condolence from the art stars on the departure of his grandfather.
The latest work of Ahmed Malak was the series "Ze Shams", which was shown in the last Ramadan race, starring Dina Al-Sherbini, Reham Abdul Ghafour, Ahmed Al-Saadani, Susan Badr, Jamal Suleiman, and other stars.
In the cinema was the movie "Guest", starring Khaled Al-Sawi, Ahmed Malik, Jamila Awad, Sherine Raza, and Mohammed Mamdouh, written by Ibrahim Issa, directed by Hadi Al-Bagouri.
[ad_2]

Source link