Cairo – Howida Abu Simk
A few days after his departure, the Egyptian artist Sherihan recollected her memories with the late artist Izzat Abu Auf, through her personal account on the site of "Instagram".
Cherihan published an old photo of her with the late artist, and wrote a comment: «alive alive in my heart, my friend», and received a large number of comments by her audience who was impressed with the image.
"She is a story, a beautiful long story in my life, a good story, she preferred to spin herself," she wrote.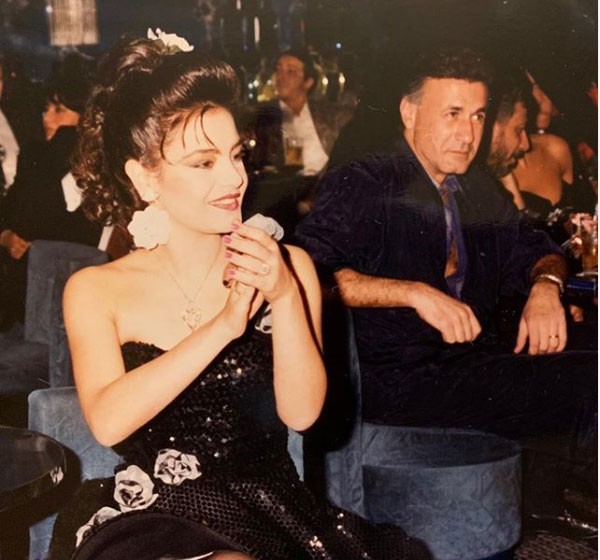 "Izzat Abu Auf, one of the first people I was aware of in my home and my religion, was born and found in our home, the original son of this house in the building of Lebun in Zamalek, brother and friend and colleague of my brother Omar, and my older sister Jihan Khurshid, My last brother Maha ».
"I considered him my big brother and my little son. His wife Fatima is one of the purest women in the world. She was my friend, my lover and my spiritual twin, his daughter, the beautiful and wonderful director, Maryam Abu Auf, my daughter, my lover and my friend.
It is noteworthy that the artist Ezzat Abu Auf, departed from our world today, after a conflict with the disease, at the age of 71 years, and his body from the mosque of Mrs. Nafisa after noon prayers amid the presence of a large number of stars of art.