Cairo – Sarah Ibrahim
Kuwaiti artist Shjoun Al Hajri celebrated the success of her play "I wish", which she presented recently in the Jeddah season, with a recent filming session.
The Kuwaiti artist appeared in the same session as she appeared in the play. She wore a white and gray school uniform with a red tie and a tie of the same color, and put glasses on her eyes.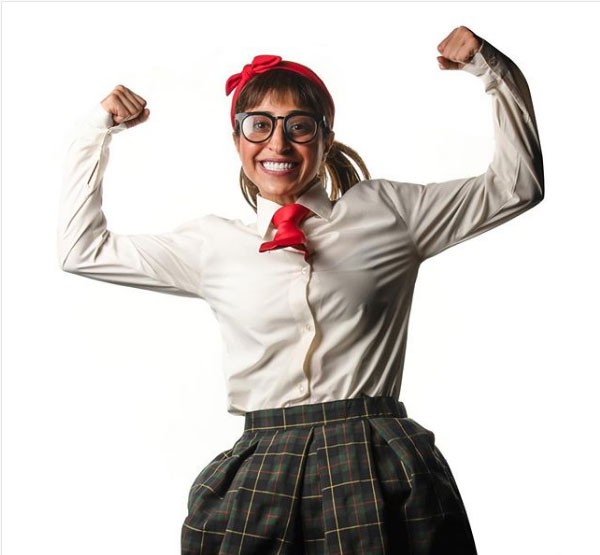 "I'm strong enough, I can and I'll go up," she said.
She added: "# season _ Jeddah Lord of the Praise we enjoyed with our people in Jeddah .. Thank you to everyone who was behind the organization of this festival Jeddah – other."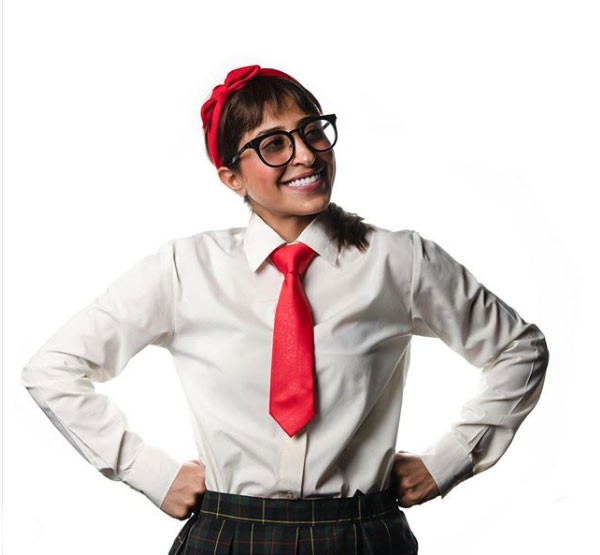 And "I wish" is a play inspired by the novel by Mattilda by Roald Diles. The play revolves around a young girl with exceptional powers who collaborates with her fellow students to protect the school from evil master plans and guard the golden book. Together they celebrate the great importance of knowledge and teamwork. Al Hajri.