Cairo – Gololy
Egyptian artist Sawsan Badr surprised her audience recently by appearing in a completely different block, where she looked at a white hair and cut it very much.
"I have been searching for something for a while and I do not know what it is," she said.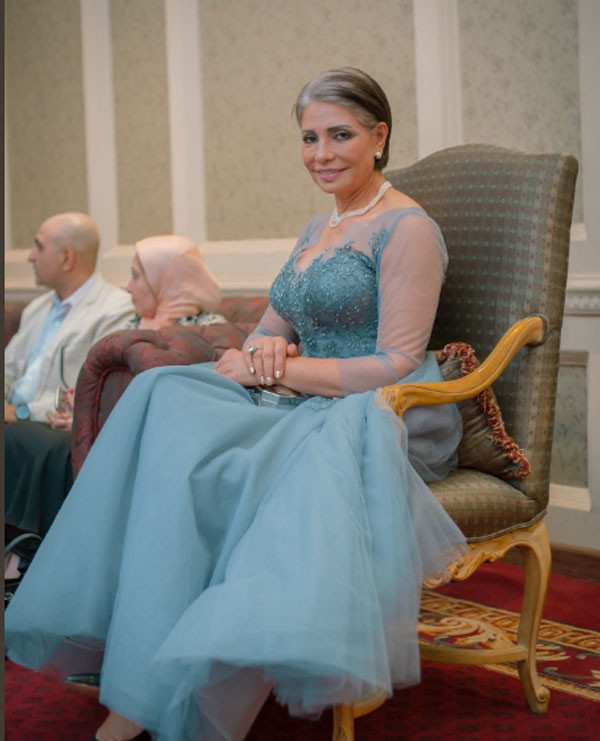 "The real white hair, because of the nature of the character, and when I saw myself in the mirror, I found him closest to my reality and age," she said.
"I also showed white poetry in the second part of the film" Walid Rizk, "because my age and my life are inseparable from art, but if I have a role that needs to paint my hair for the black I will do it, and after the filming, I will return to my nature with white hair.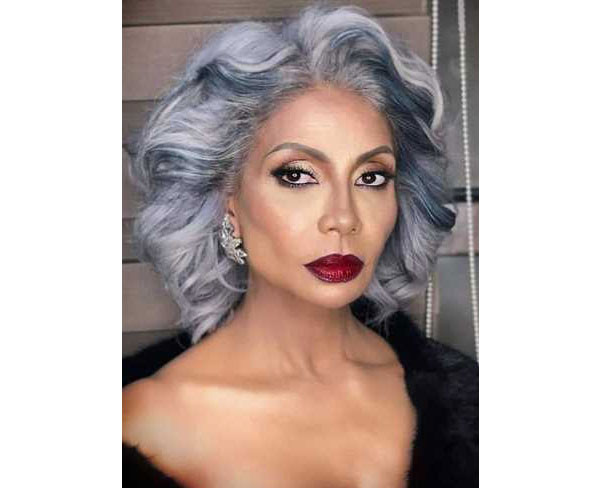 The Egyptian artist confirmed that her appearance in white poetry appeals to all people of different ages, especially young people, noting that she believes that in the coming period they will like the white hair in women.
It is noteworthy that the Egyptian artist Sawsan Badr had competed in the last Ramadan drama season through the series «Ze Shams», with a number of stars, including Dina Sherbini and Rahim Abdul Ghafur, Jamal Sulaiman and Ahmad Al-Saadani.