Cairo – Gololy
It seems that the Syrian artist Sarah Farah decided to receive the summer season differently, and chose to get a new "lock".
Sarah painted her hair, where she gave up her black hair and chose the light brown color. She made sure to review her new request with pictures from inside a hairdressing salon. Her followers split between a star of the new star, And considers it more suitable for her skin.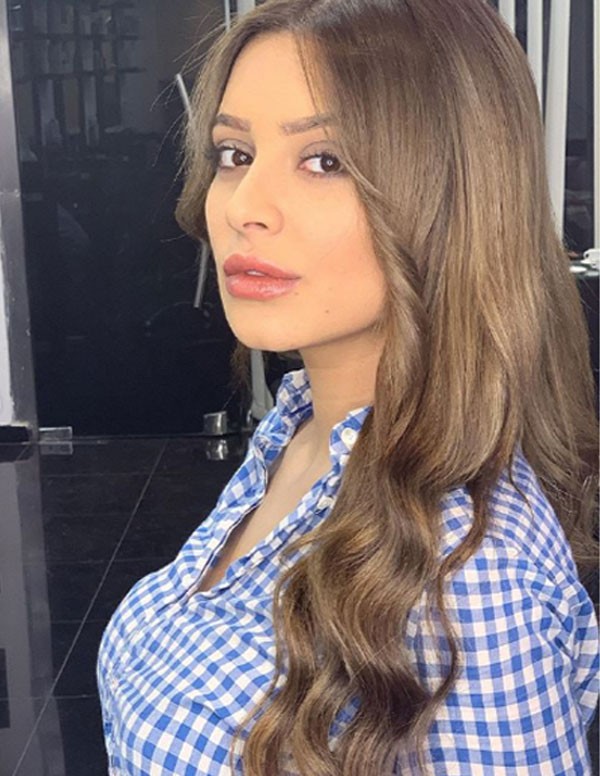 On the other hand, Sarah Farah participated in the recent Ramadan marathon with two series, "Maqamat al-Adhaq" by Mohammed Al-Batosh, directed by Ahmed Ibrahim Ahmed, and Sarah participated in the series: Youssef Al-Khal, Nisreen Tafesh, Mustafa Al-Khani, And "When the Elders of Wolves" by Gamal Naji, screenplay Hazem Suleiman, directed by Amer Fahd, starring Abed Fahad, Salloum Haddad, Maysoun Abu Assaad and others, and put their voice on the song "Teter" serial.