Cairo – Gololy
Tunisian artist Sana Youssef separated from her husband Egyptian businessman Amr Makin.
Amr Makin officially announced the separation from his wife after a marriage lasted for 5 years, and confirmed that the separation occurred since last January.
The businessman refused to reveal the reason for the real separation, and stressed that the life between them ended at this point, and that the continuation more than that will cause many problems for both, and wished Sana to achieve technical success in the coming period.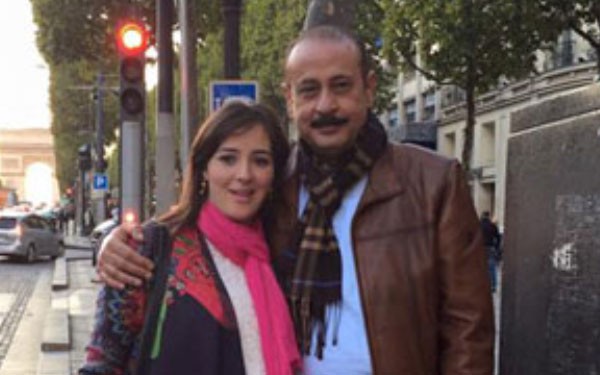 The Tunisian artist had recently been charged with rape by her servant, who accused her of being assaulted by a person, while Sanaa was released from the prosecution after she had spoken to the prosecution and her innocence was confirmed.
The singer Sanaa Yousif participated in the series Adel Imam series "Naji Atallah", with Mohammed Imam and Ahmad Al-Saadani and Nidal Al-Shafei and Mahmoud Albazawi, and Anoushka, directed by Rami Imam, and in 2014 presented the series "Daughters" with Mei Ezzeddin and Kanda Allouche And Mohamed Imam, directed by Sherine Adel.