Cairo – Gololy
Egyptian artist Reham Abdul Ghafour celebrated the graduation of her son and published a photo of the graduation ceremony on her personal page at the Instagram website.
Reham commented on the picture: "As for the grace of your Lord, I am very proud that my son graduated from school so much that I can appreciate the wrinkles that are a small price for being a mother and achieving the most important goal in my life."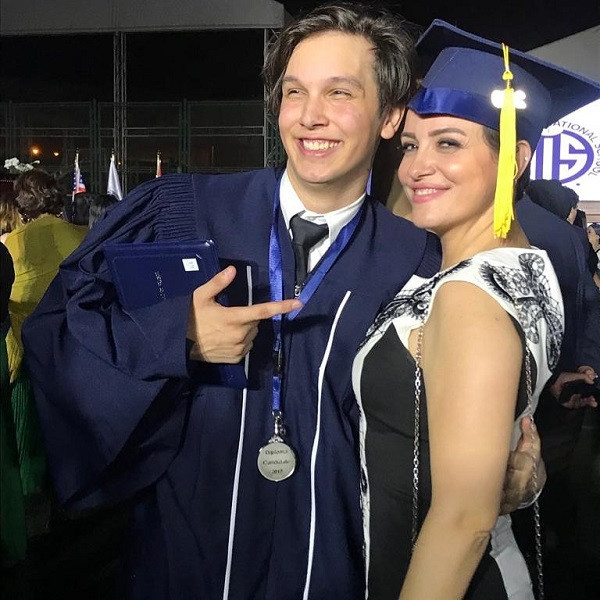 Reham Abdul Ghafour was twice married and separated from her first husband and the father of her son, Yusuf, because of treason. After that, she married Sherif Shobaki and gave birth to a child.
The Egyptian actress Reham Abdul Ghafour participated in the last Ramadan season in the series "The Sun", which revolves around two sisters, killing one, and the other looking for a lawyer about her sister's killer, and the story taken from the Italian series sisters, written by Maryam Naum, Al-Sherbini, Sawsan Badr, Jamal Sulaiman, Ahmad Al-Saadani, Reham Abdul Ghafour, Ahmed Dawood and a large number of stars, directed by Sameh Abdul Aziz.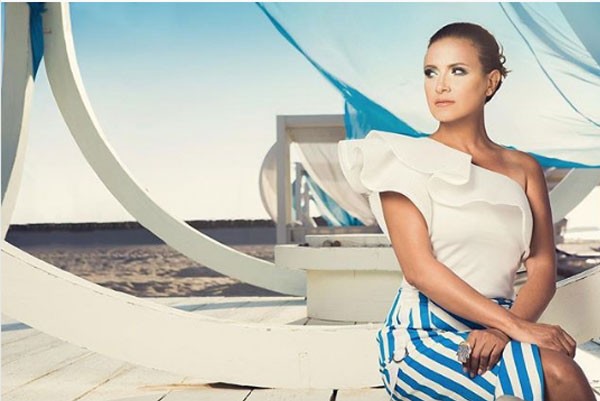 During the course of the work, Reham provided the character of a treacherous wife and gave birth to a child other than her husband. Throughout the series, she was the focus of the search for the one who killed her until the last episode of the work.