Cairo – Gololy
Egyptian artist Rania Farid Shawqi, who followed her on her personal page at the Instagram website, took a picture with her husband and actress Nelly.
Rania Farid Shawqi, commented on the picture, saying: «Al-Qamariya star Fawazir Ramadan Nelly we were on television after breakfast so we can see it and the bees of Al-Fazoura, our happiness, our Lord bless you in your age and your health and our Lord mercy the creative director Fahmi Abdul Hamid».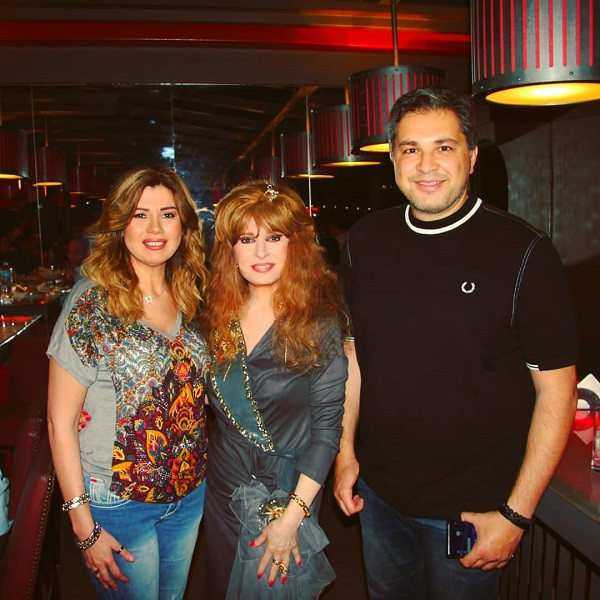 Rania Farid Shawqi participated in the last Ramadan race in the series "Hidden Worlds", with the great artist Adel Imam, Raja Al-Jeddawi, Salah Abdullah, Bhashra, Wahba Majdi and a number of stars.
She also participated in the series "Abu El Arousa", which was shown outside the Ramadan race, and participated in the tournament by the artist Sayed Ragab, and the artist Sawsan Badr, and Ahmed Siam, and a number of stars.
The latest work by Rania Farid Shawqi is the play "King Lear", scheduled for display during Eid al-Fitr, produced by Cairo Shaw, directed by Tamer Karam, translated by Dr. Fatima Mousa, starring Yahya Al Fakhrani, Rahim Abdul Ghafour and Heba Majdi in the role of Nidal Al Shafei. , Mohammed Fahim. Ahmed Fouad Salim.