Cairo – Doaa Al Arabi
Tariq Fuad celebrated the wedding of his daughter Randa to Ahmed Sayed Al-Sobki, in the presence of relatives and close friends and a number of art stars who were keen to attend and congratulate the bride.
The most prominent audience was producer Ahmed Al-Sabki, director Karim Al-Sabki, director Ashraf Fayek, actress Nehal Anbar, artist and media Mona Abdel Ghani, artist Sameh Al-Sriti and Sharif Fashour.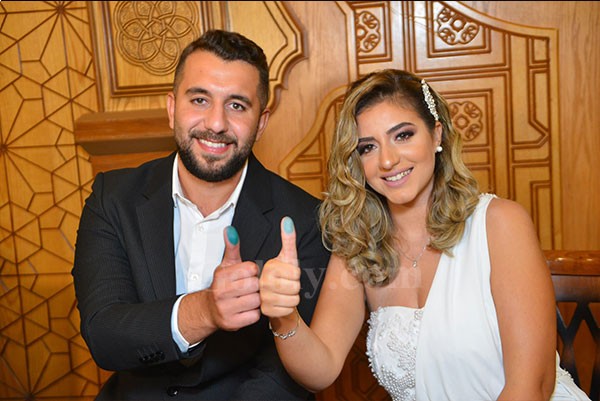 It is noteworthy that the artist Tariq Fuad presented many songs in the eighties and nineties, and participated in singing the badges of some serials, including "Harun al-Rashidi, and the course of the eye, and angry and angry, hills of anger," and others.
The artist Tariq Fouad had disappeared for a while but reappeared in 2017, and the artist explained that he was suffering from severe inflammation of the vocal cords and asthma on the chest.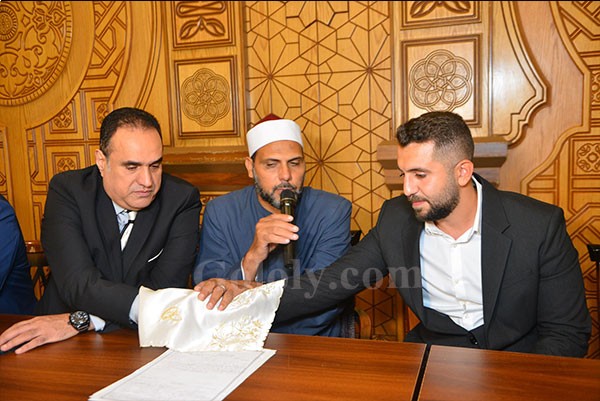 The artist also confirmed that he had reached a stage that made him unable to pay for his treatment, and the union intervened to resolve this issue and pay attention to it.