Cairo – Doaa Al Arabi
Mohammed Ibrahim Abdul Hamid, owner of the lris optics chain, celebrated his wedding to Reem Rabie, businessman of Rabee Rajab, owner of Excellent Tours and Agaza click.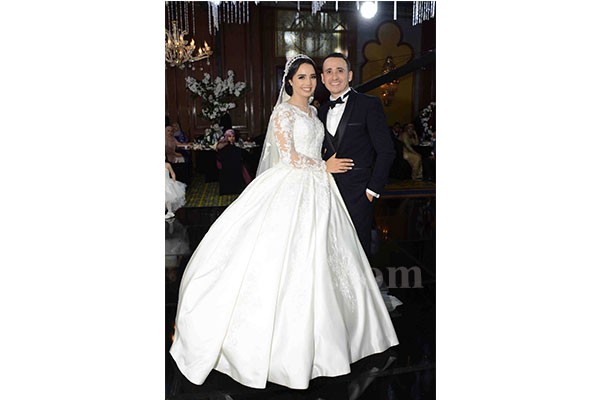 The ceremony was attended by a group of state officials, businessmen and community leaders, as well as a large number of family and friends.
The concert was attended by festival singers Oka Wartega and Oksana dancer at the Zamalek Marriott Hotel.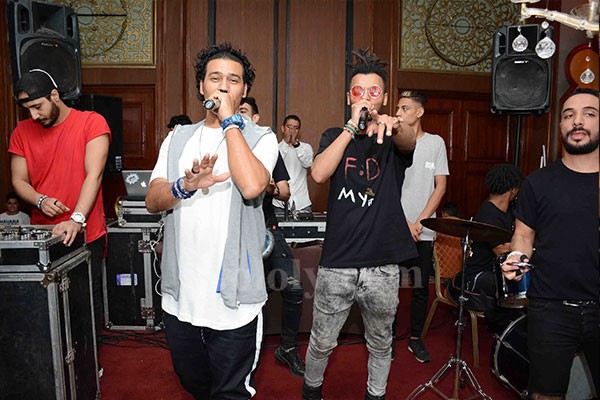 Oka, Ortega, the gunman and the star of Al-Faier, Shaw Ahmed Essam, recently launched a huge concert in Jeddah, Saudi Arabia, on the stage of Durrat Al Arous.
The ceremony was attended by thousands of lovers of the two teams, from various Arab nationalities, especially Saudi Arabia and the Arabian Gulf.
Oka and Ortega went on stage to open their connection to the song "Yala Yala" amidst a storm and waves of applause and applause from the audience, who were keen to portray many of the scenes of the ceremony as videos and broadcast live with their mobile phones.