Cairo – Gololy
The Egyptian artist Mohamed Fouad entered in a severe bout of crying on the air during his obituary to the late artist Izzat Abu Auf, who left our world on Monday July 1 after a long struggle with the disease at the age of 71.
"I was like my brother Tamam, he lost to me like the loss of Hassan Fuad at the beginning of the year," Mohamed Fouad said during a phone call to Rai Rai.
He added: "I am not what I have seen or insulted in the end, his sisters in the utmost moral, the family pages de egg and olive oil."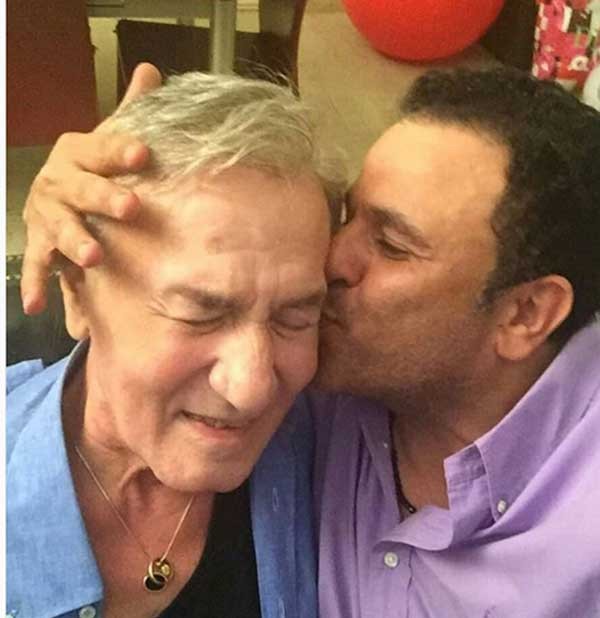 He revealed during the intervention how Ezzat Abu Auf helped him reach the stardom at the beginning of his life. The story of their acquaintance was embodied in Ismailia Rayeh Jay, and Ezzat refused to appear in the film but convinced him.
"I was skeptical that I was a star, or I needed to sing, but he gave me the best of what I saw myself, and I asked him how he bet," he said. "I told you the first thing I ever felt.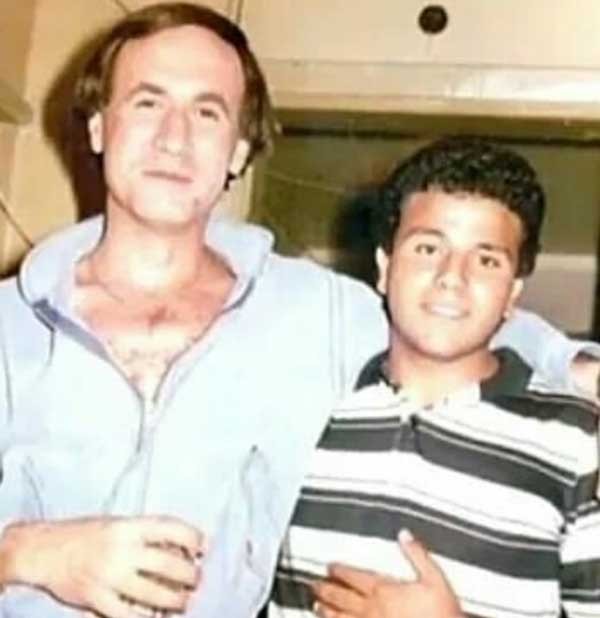 He added that he asked Ezzat Abu Auf about why he joined his band despite the chance to meet him by saying: "I was dreaming of one of your specifications when I joined the band. I held a Koran and I got up from a week. I dreamed of one of you exactly, even though I first met you and swore to me on the Koran. , Because this is what I said, I have consumed the first thing I saw you. "