Cairo – Howida Abu Simk
Egyptian artist Majdi Kamel participated in his new photos through his personal account on the site of "Instagram".
Majdi appeared in the pictures with his brothers, and wrote a comment on the picture: «Family meeting, brothers and children of my brothers», and appeared in the pictures with his older brother and sister, as well as his son Adel Majdi Kamel.
The pictures were admired by a large number of people who noticed the great similarity between him and his two brothers, especially since the difference between them is very simple.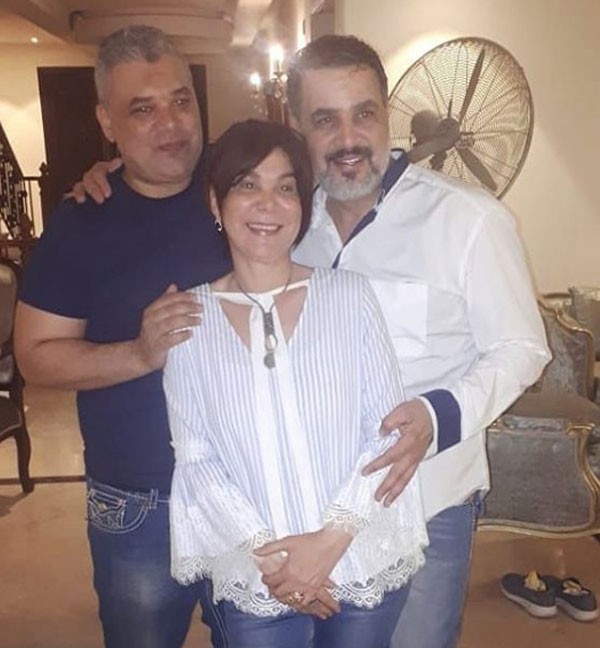 The Egyptian artist has been married to Maha Ahmed for years, having collected a love story while studying at the institute, and has had three children.
Majdi Kamel achieved success recently by participating in the second part of the series "The Great House", with Lucy, Sawsan Badr, Dalia Mustafa, and a number of stars.
The Egyptian artist also starred in the last month of Ramadan through the series «Hadduta moura», which shared his heroine with the artist Ghada Abdel Razek.
"Hadduta Maher" by Omar Abdel Halim, starring Ghada Abdel Razek, Magdy Kamel, Ahmed Safwat, Samah El Said, Ahmed Siam, Abdel Rahman Abouzahra, Mohamed Mahran, Aida Riad, Salma Aboudeef, Caroline Azmi, directed by Yasmine Ahmed.