Cairo – Sarah Ibrahim
Egyptian singer Maha Ahmed celebrated her birthday on Saturday evening (July 20th) with her husband Majdi Kamel and their sons Ahmad and Adel.
The Egyptian artist reviewed the gifts she received from her two sons, through two pictures published on her own account on the site "Instagram".
Maha attached the pictures with a comment in which she said: "The first and most beautiful and most expensive gifts Jolie Feid Milli hour Mr. Ahmed Magdy and series Professor Adel Magdy."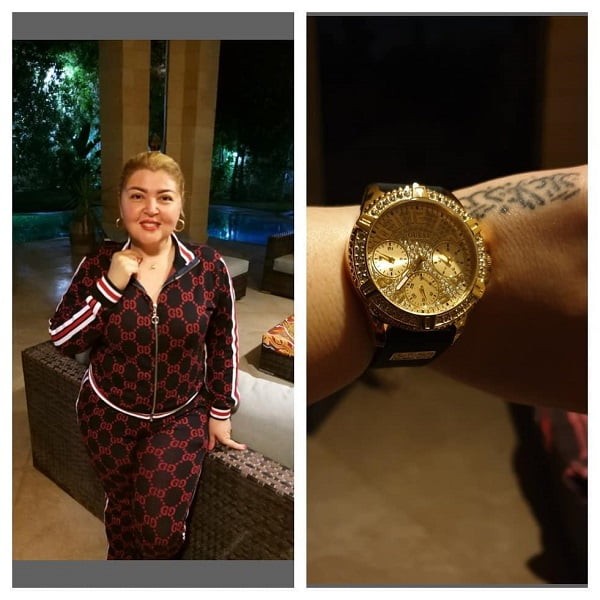 Maha also received special congratulations from her husband, the artist Majdi Kamel, who wrote, on his account on "Instagram": "Today is the birthday of my dear wife Maha, every year and I am good and good and healthy and peace and a million years old."
He added: "Ante Sind and Dhahrali entrust it to Lokki I was # I Rabbani Yidim Ali Al-Sahih and Alstr and peace of mind # And Ikhliki Lina Ana and Ahmed Adel # Praise God # Lord Tawfik."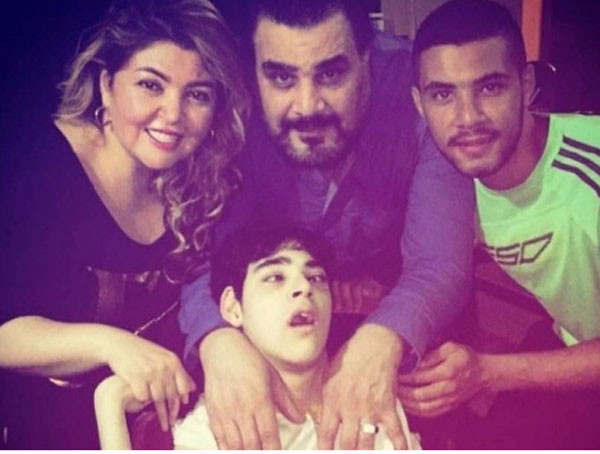 Maha Ahmed is currently the character of Kahramana in her new play "Five Bacos Lane" which she performs at the Abdel Moneim Jaber Theater in Alexandria.
And the play "five hot Bakos" starring Maha Ahmed, Medhat Tekha, and Ala Zainham, Hani Hassan Asmar, and Sahar Abdul Hamid and Yora Mohammed and Ahmed Saad Misho, written by Islam Refaat, directed by Mohamed Allam.