Cairo – Gololy
American star Jennifer Lopez is set to celebrate her first concert in Egypt on August 9, to be held in El Alamein on the northern coast.
Jennifer Lopez posted a video on her profile at Instagram, for a sponsor of the event.
"I invite you to celebrate my birthday this year in Egypt," Jennifer Lopez said in the video.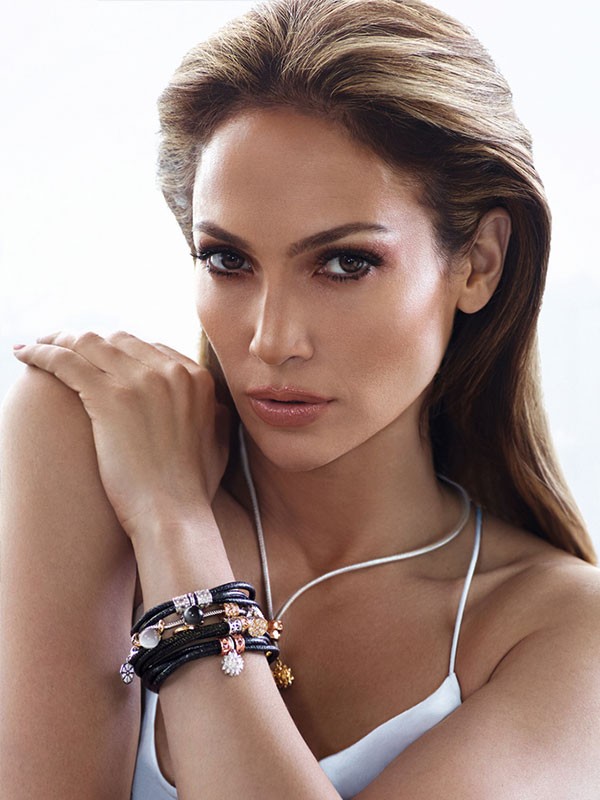 On the other hand, Jennifer Lopez revealed the talent of her 11-year-old daughter, Amy, after singing on stage during one of her concerts in Los Angeles.
The 49-year-old star made a series of reviews, then sang with her daughter a double song on stage, and her daughter proved that she had a strong throat like her mother.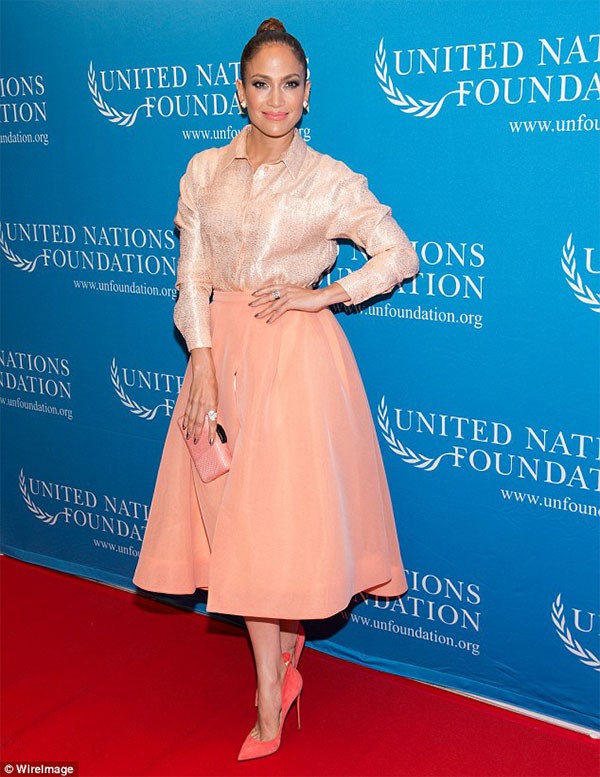 Jennifer Lopez, born July 24, 1969 and is sometimes nicknamed only by GLO, is an actress, singer, television producer, recording and dancer, as well as a well-known American fashion designer, and the American character of Latin America's wealthiest Latin.
She is ranked among the top 100 Latin American figures in the country, and Jennifer has sold more than 55 million albums worldwide.