Cairo – Doaa Al Arabi
The popular singer Ismail El-Laithi performed a concert at the White Beach at Marina 5 in the presence of a large elite of beach pioneers.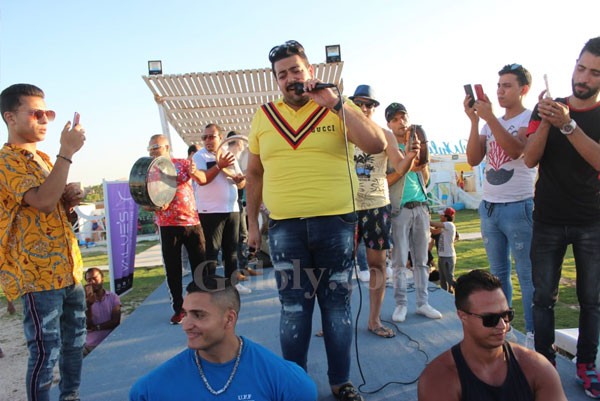 During the ceremony, Al-Leithi presented a large collection of his songs, including: "Why Sweet Girl Taste, Zain, Ya Sater" and other songs.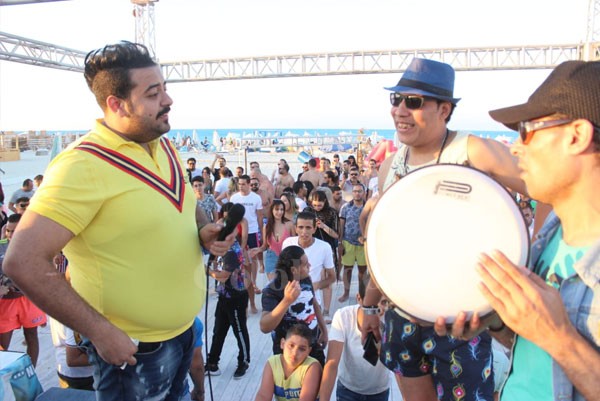 The Egyptian artist lit the concert with the song "Ya Amna" from the series Mohammed Ramadan star, and organized the ceremony both Ehab and Hani Elias.