Cairo – Doaa Al Arabi
The MIMA Awards ceremony was held on Monday (July 22nd) at one of the major hotels in Zaghara, which witnessed the honoring of a number of music stars in Egypt and the Arab world.
The concert was attended by a group of art stars led by singer Angham and her husband, composer Ahmed Ibrahim, Marwa Naji, Yasmin Ali, Carmen Salman and her husband, composer Mostafa Gad.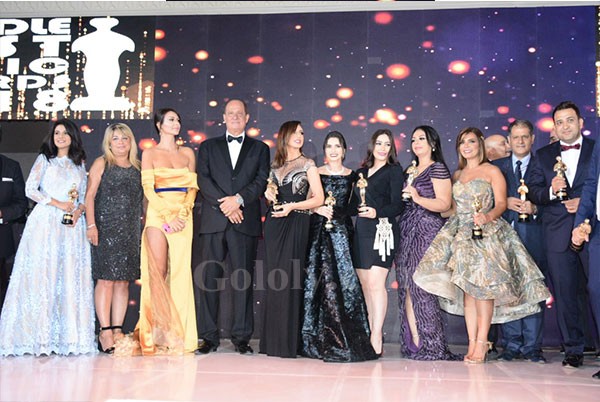 Mohammed al-Sharnoubi and his former fiancé, Sarah Cook, Hani Mahrous, Hani Mehanna, Disco Egypt, Adham Suleiman and a number of singing stars also attended.
The artist, Hamada Hilal, apologized for attending the ceremony and sent a video to show during the ceremony. He apologized for attending the event because of a health crisis that his mother was exposed to.
The best singers are Tamer Hosni, Best Singer Angham, Best Young Singer Mohamed El Sharnoubi, Best Young Singer Carmen Sleiman, Best Clip "Aish Bouchoukak" by Tamer Hosny, Best Song "Nefsy I Say" to Elissa, Best The best singer of the song "I Love You" by Amr Diab.