Cairo – Gololy
Syrian actress Farah Yousef, the star of the Arab Idol program, followed her on her personal page at the Instagram site, in a picture with her mother.
Farah Yussef commented on the picture, saying: "Dear Mama," and the picture was captured by the admiration of thousands of her followers who expressed their great love for her and their admiration for her mother, who still maintains her beauty and cares very much for her features despite the appearance of some wrinkles and puffiness in her face.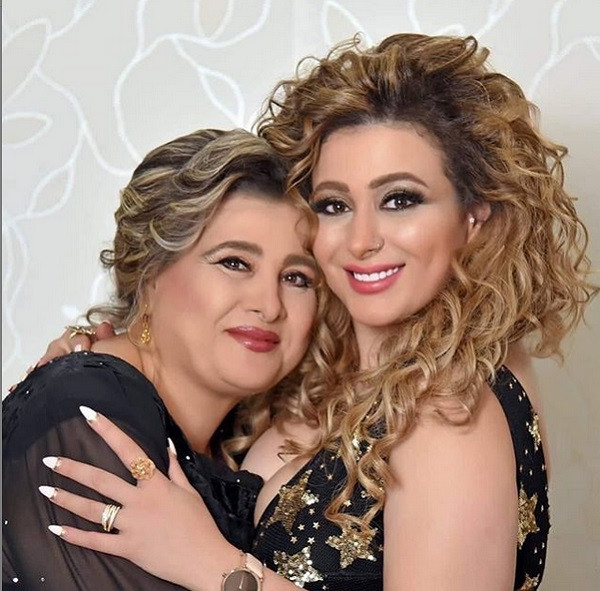 It is worth mentioning that the latest work of Farooh song entitled "Belize", which is the words of Bandar Balhammer, and composed by Ahmed Sami has been photographed with spontaneous and childish scenes and won the admiration of a large number of fans through the media media
Farah Yousef also released a new song at the end of last year titled "The Story" by Mr. Ali, composed by Mohammed Shehata, Amjad Moataz and Mix Islam Ghlab, and a few months ago she released her first musical in the Iraqi dialect, "Mako Balhalak" Mohammed Al-Jubouri, Composers and Composers of Hamza Jitara and Max Fadi Falah.