Cairo – Gololy
Syrian artist Kunda Alloush revealed her suffering with fame, which she was denied by her restrictions to do a number of things freely.
"Sometimes I wish I were not known to express my opinion frankly and without an account," she said in a tweet on her Twitter page. "If one week a year, one would tell and write in a social, political, religious, artistic matter. Without fear and without repentance and without what works account for any person or entity or institution .. Certainly was followed by the incidence of strokes I said .. Min Mtli Bitmani Halche ».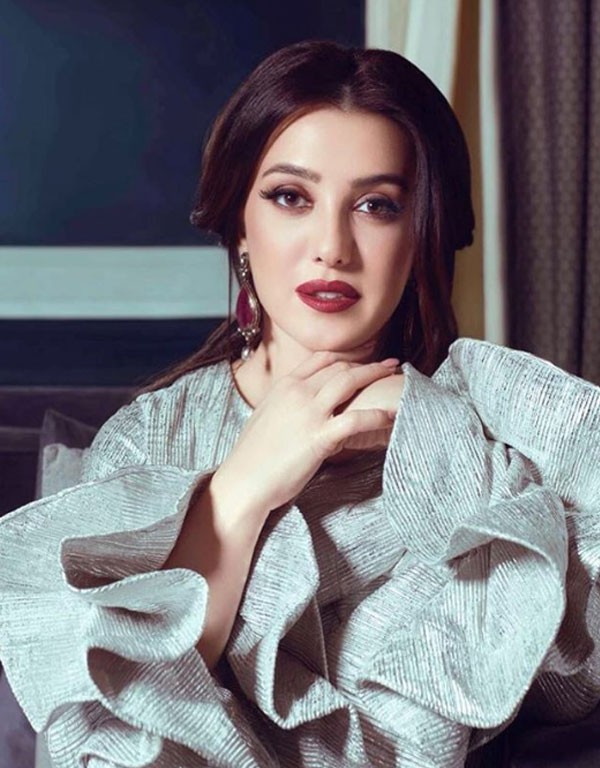 The film "The Original" was the latest film by Kenda, and she participated in the film by Mena Shalabi, Khaled Al-Sawy, Majid Al-Kadwani, Mohammed Mamdouh and others.
The series "Stone of Hell" was the last of the works of Kunda Alloush, which was co-starred by Iyad Nassar, Arwa Gouda, Sherine Rida, composed by Hala Al-Zaghandi and directed by Hatem Ali and Khaled Al-Hajar. She entered a long vacation after giving birth to her first child, the past.