Cairo – Gololy
British newspaper The Sun has revealed a shocking reason for the death of pop king Michael Jackson.
Police investigating the death of the pop legend found he died of large doses of a drug sufficient to kill a rhinoceros, the newspaper said.
The police were summoned to Michael's Palace in Los Angeles, where he died to make a documentary film about his death, and revealed that they were shocked by the large doses of the drug in his body, "propofol", a drug analgesic is very strong.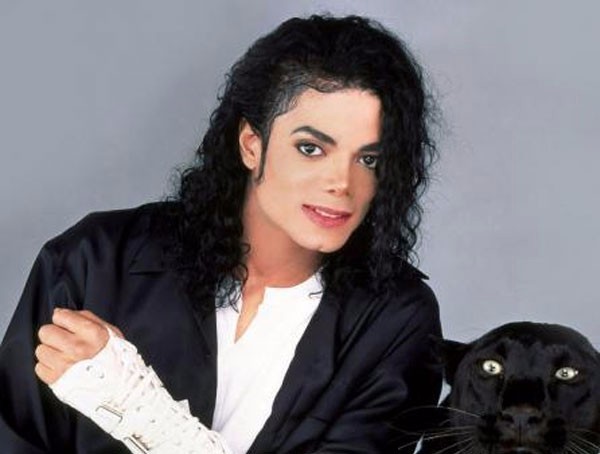 Michael Jackson died on June 25, 2009, after suffering a sudden health crisis in his palace and died before reaching the hospital after an attempt by a private doctor to revive him after he stopped breathing as well as the fire fighting team summoned to the Michael Jackson Palace.
A forensic autopsy performed at the request of the Jackson family, and a second autopsy in particular a few days after Joseph Jackson, the father of the artist, expressed doubts about the causes of death. The investigation revealed that all the evidence and charges owed to his personal physician Conrad Murray for his debts Which caused him to not focus in his work led to injection of Michael overdose of propofol and calming Lorazepam.