Cairo – Sarah Ibrahim
Kuwaiti artist Dawood Hussain commemorated the first anniversary of the death of his late father, which coincides with July 21.
Daoud published the first picture he collected with his late father, at his own expense on the site of "Instagram", and we met with impressive words, expressing his love and lack of him.
Kuwaiti artist wrote: "The first anniversary of the departure of my father and my friend and my beloved .. To the Gardens of the mole, God willing, O best and heartiest."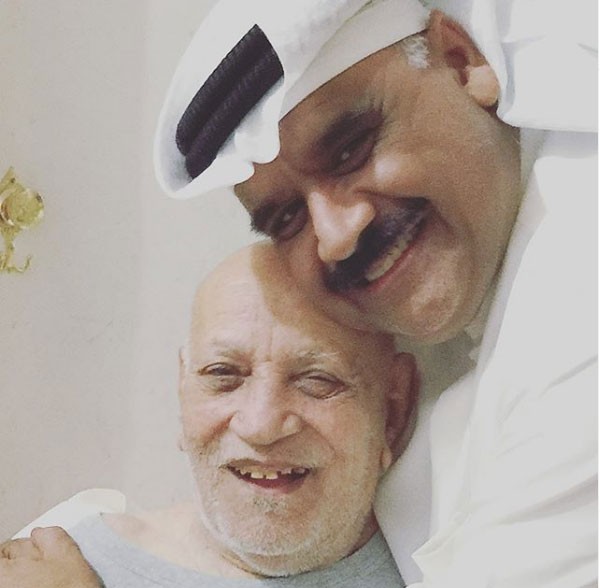 And canceled the comment on the image, and revealed the reason for that saying: "I do not need comments as much as I need you to read the Surat Al-Fatihah and give it to his pure spirit .. God have mercy on your dead and the preservation of God your loved ones .. And we are God and we return to him."
The father of the Kuwaiti artist Dawood Hussein, passed away on Saturday morning July 21, 2018, after a conflict with the disease.
The artist Habib Ghuloum announced this sad news on his own account on the site of "Instagram" and extended condolences to the Kuwaiti artist in his painful injury.
Glum wrote: "The greatness of God reward you, my uncle David Hussein, in the Father, may God have mercy on him, forgive him and give you our precious condolences to God and to Him we return."