أخبار العالم
Brazilian agency hopes to reunite isolated Amazon tribe with kin, prevent violence with another group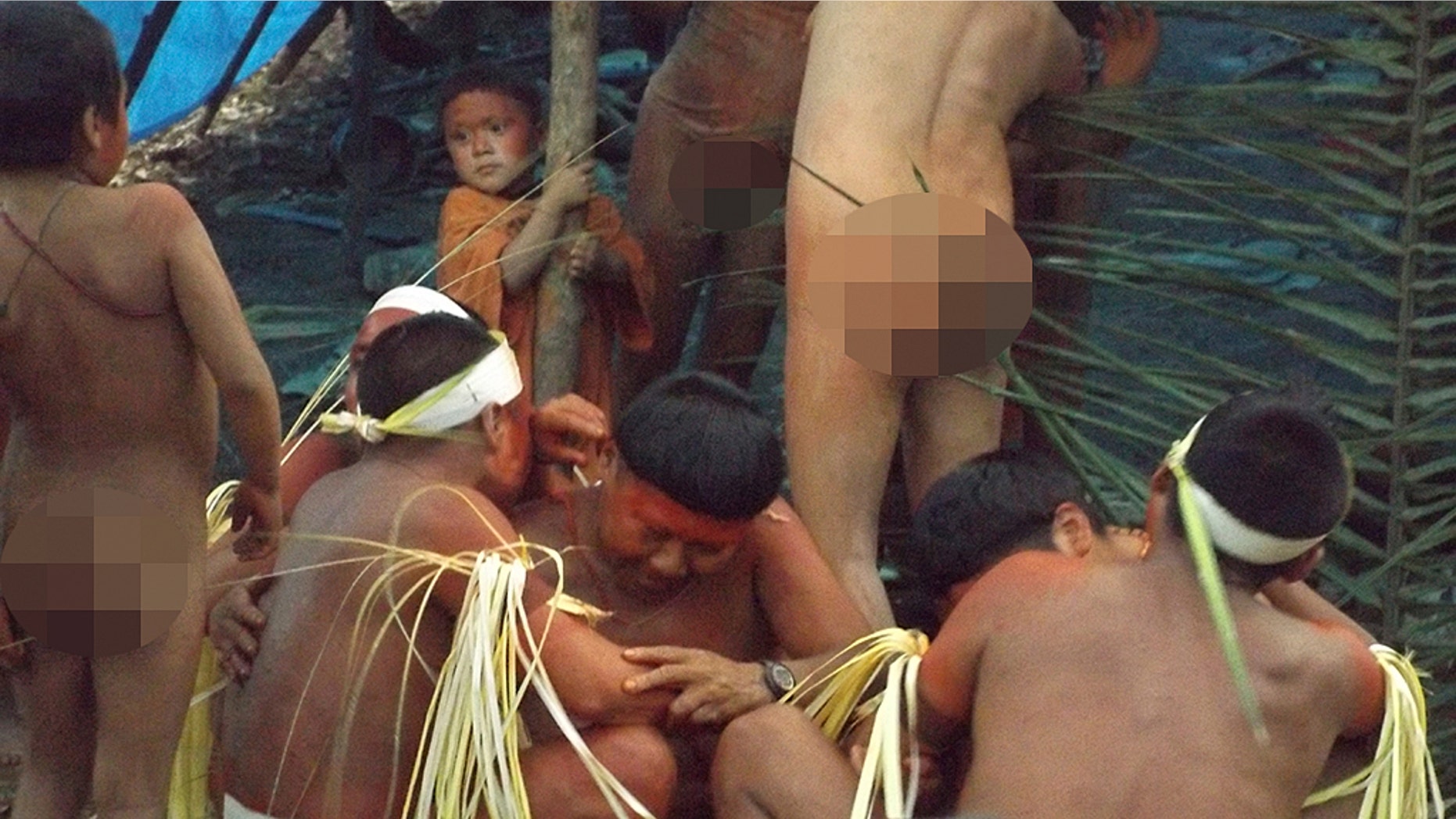 A Brazilian group set off on a risky mission to contact a small, isolated tribe in the Amazon and reunite some members with their relatives in hopes to avoid a bloody battle near the Peruvian border.
The FUNAI agency, the country's foundation for indigenous peoples, sent a team of nearly two dozen members to look for a group of 22 people who are members of the Korubo indigenous community. The group lives in the Javari valley, in the northern state of Amazonas.
AT HEARING, AMAZON TRIBE ACCUSES BRAZIL ARMY OF ATROCITIES
Contact with isolated tribes, such as the Korubo, can only be used as a last resort to protect their lives, according to Brazilian law. FUNAI's coordinator Bruno Pereira said the mission is to ease tensions between the Korubo and another indigenous group – the Matis – who live 12 miles away.
The Matis had initially contacted the Korubo group in a friendly manner in 2013, but a year later a deadly clash between the groups forced some of the Korubos to migrate from the area, FUNAI said. Amid the violence, the group said, the Korubos who stayed in the area mistakenly believed that the relatives who migrated were killed by the rival Matis.
The Brazilian government has repeatedly been asked to take action because it is believed the Korubos will enact revenge on the Matis, Pereira said.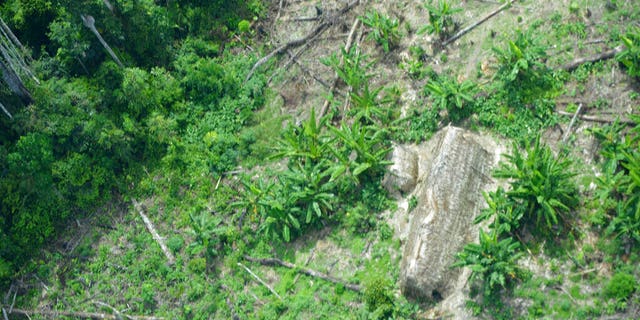 "There has already been conflict and death," he told reporters. "This proximity of 20 kilometers between them is a catastrophic scenario. If there is a new confrontation with the Matis, the Korubos will respond in their traditional way: violence."
The FUNAI expedition plans to go up to the Coari and find a place to set up camp and wait for the Korubos to try to persuade them to stay out of Matis territory. However, FUNAI analysts said there's no guarantee the small group will believe or recognize that the Korubos in the expedition are in fact their displaced kin.
The worst case scenario is more bloodshed, Pereira said.
CLICK HERE TO GET THE FOX NEWS APP
The Matis have had contact with FUNAI since the 1970s, while the Korubos mostly live in voluntary isolation though some have been in contact with Brazilian authorities since the 1990s.
The Associated Press contributed to this report.
Source link