Cairo – Gololy
Egyptian artist Ashraf Abdel Baki announced a sad news to his audience that the new season of "Theater Egypt" will be the last.
"We are happy with what we achieved during the previous seasons, and we decided that the seventh and final season will include only 10 performances, which was the first time in the series of performances, not 20 shows like the rest of the seasons, which we found the best To be the conclusion of the "Theater of Egypt" and a new and different thought.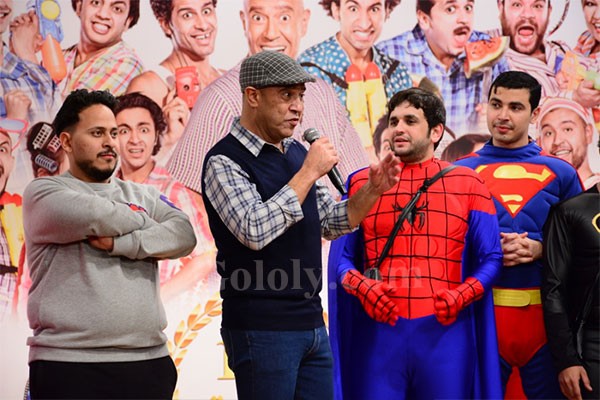 The Egyptian artist continued: "We will open the final season in the coming Eid al-Adha, like the previous season, and we hope to be at the good of the public always, and we will meet soon in new works of art."
On the other hand, he revealed that he is preparing in the coming days to travel to Saudi Arabia to present the play "Grima in Maadi" with the new band, in Jeddah on July 10 until July 13.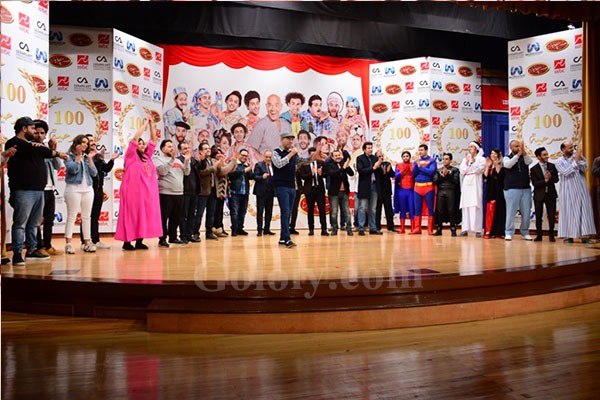 The artist Ashraf Abdel Baki and the band "Theater Egypt" have recently celebrated the start of the preparations for the new season, has appeared a video of the celebration, where the Egyptian artist and his band chopping the ceremony together, in an atmosphere of fun and joy.
The Egyptian artist announced sad news to his fans that this season will be the last, pointing out that they have made more than 120 theater performances, and hoped that this season will be a success like the previous seasons.
The ceremony was attended by a large number of stars of the Egyptian Theater, including Ali Rabie, Hamdi Al Mirghani, his wife Esraa Abdel Fattah, Os Oss, Wozo, Mohamed Abdel Rahman, Hamed Sharab, Sara Derzawy, Karim Afifi and others.