Cairo – Howida Abu Simk
Egyptian singer Angham participated in a new photo of the son of her late sister Ghnawa.
Angham published the picture of Yassin, the son of her sister Ghnawa, through her personal account on the site of Anstagram. She commented, "Yassin is the eyes of his aunt, O Lord, save him."
The artist received a large number of comments from the public who participated in the prayer for Yasin, and praised and praised her attention and care for the son of her sister who needs her late.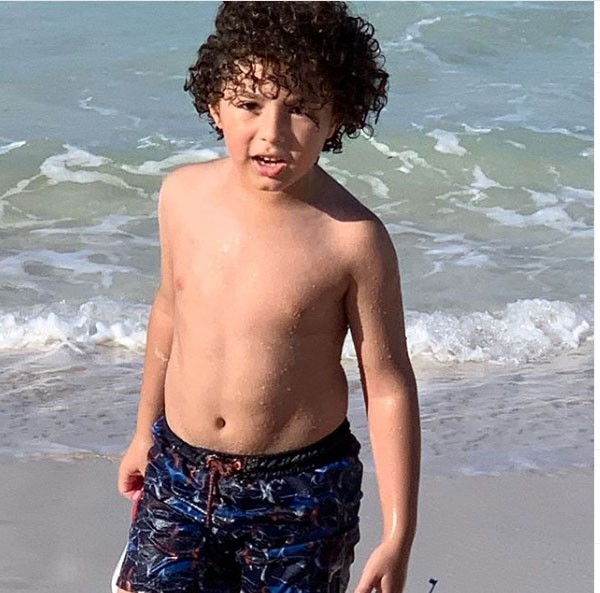 Yassin participated in the series "Ze Shams", which was shown last Ramadan, starring Dina Al-Sherbini, Ahmed Salah Al-Saadani, Reham Abdul Ghafoor, Ahmed Dawood, Sawsan Badr and Omar Al-Saeed, writing a workshop under the supervision of Maryam Naoum, and directed by Sameh Abdul Aziz, after a full apology.
The young artist Ghnwa was killed in October 2018, after suffering a painful accident, and left her son at a young age, and her father, Mohammed Ali Suleiman said that the tones adopted, and take care of all material.
Angham had years of disagreement with her sister. Angham refused to let her sister enter the singing field and said she was not talented.