Cairo – Gololy
Egyptian artist Ahmed Ezz expressed his great happiness for the success of his latest film «The Corridor», and stressed that the film will be recorded in history because it is a national war film.
Ezz said he was honored to work with the whole team, and thanked the artist Hind Sabri, who agreed to appear in the film as a guest of honor, describing it as a companion of his struggle, and also thanked artist Sharif Munir.
The Egyptian artist said he did not choose to show the film during the Eid al-Fitr season, but it was the decision of the producer Hisham Abdul Khaleq, who did not object, asserting that he did not fear competition with his fellow artists.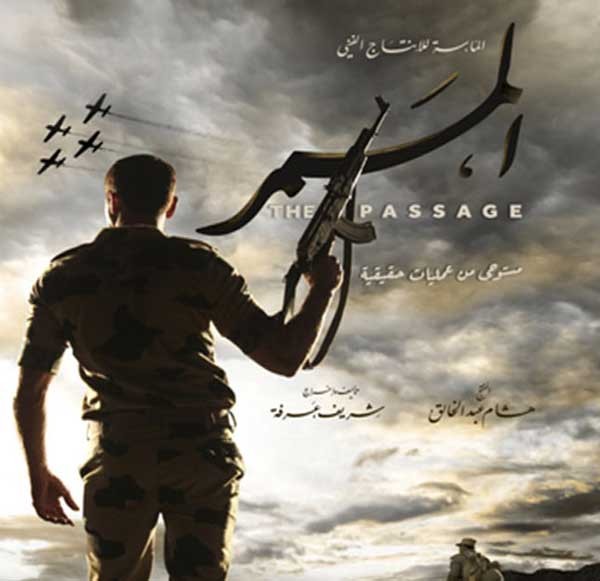 Ahmed Ezz denied what was said about serious injuries during the filming of the movie "The Corridor", and confirmed that this is just rumors, he suffered only minor injuries and did not have any surgery.
The Egyptian artist confirmed that he always chooses to ignore to deal with any rumor, ignoring is the right solution, and revealed that he presented all the scenes of action himself and refused the presence of Doppler.
Ahmed Ezz denied the existence of any personal accounts of him on the sites of communication, and confirmed that the fans themselves to make accounts and trade photos and news to him.
As for his absence from the drama, Ezz said in an interview with "La" magazine that he does not intentionally absent himself, but that he is constantly in the cinema, while dramas appear every 4 or 5 years, and this is his plan for years.