Cairo – Doaa Al Arabi
The condolence of the widow of the late writer Ibrahim Saadah, chairman and editor of the Akhbar Al-Youm Foundation, was held at Sheikh Zayed Police Mosque in the presence of a large number of stars of art, politics and society.
Among the most prominent attendees were Ahmed Al Sakka, Laila Alawi, Alaa and Gamal Mubarak, former President Mohamed Hosni Mubarak, Dr. Ali El Meselhi, Minister of Supply, Khaled Salah, and his media motto Sherihan Abou El Hassan.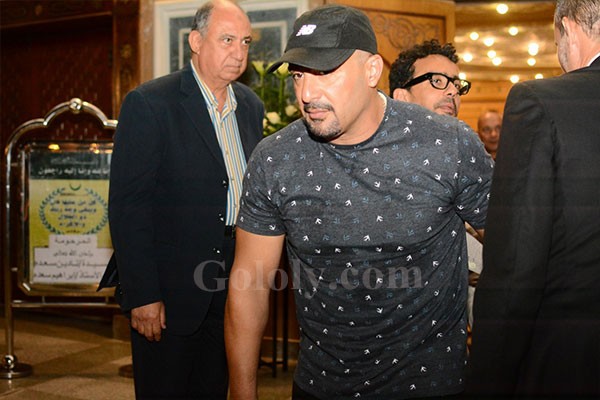 Also present were Salih Diab, artist Emi Salem, producer Mohamed Hafezi, former Finance Minister Amr El Jarhi, Media Mona El Shazly, Elham Shaheen, Dina, MP Mohamed Wagih Abaza, Tourism Expert Ashraf Sheha and General Abdel Salam Mahgoub, Former MP Talaat El-Sewedy, Mohamed Abdellah, former President of Alexandria University, Massa Mustafa, and others.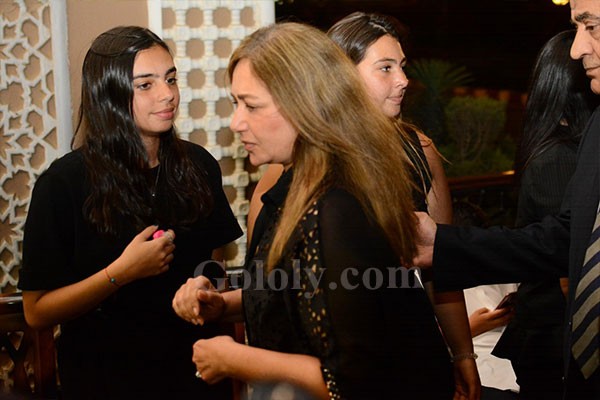 Nadine Ruben Polly, the widow of the late writer Ibrahim Saada, died while swimming in front of her chalet in the northern Gulf of Ghazala.
Despite the attempts to revive Saada's widow, and the arrival of the ambulance in an urgent time, the attempt to revive the heart failed, and died upon arrival to the hospital.
The daughter of Ibrahim Sada said that her mother had fled after a sudden heart attack, before sinking in the water.