Cairo – Gololy
Saudi actress Dalia Mubarak faced a strong campaign through social networking sites after posting photos and videos of her first and only child, Lee Lee, in a health club.
Dalia was not embarrassed to deal with her 9-month-old baby girl and was introduced to the skin care world early. "Lee Lee" appeared in the pictures and videos, wearing a robe and surrendering to a female worker who was putting her face on her face. One of them was interested in massaging her small palm.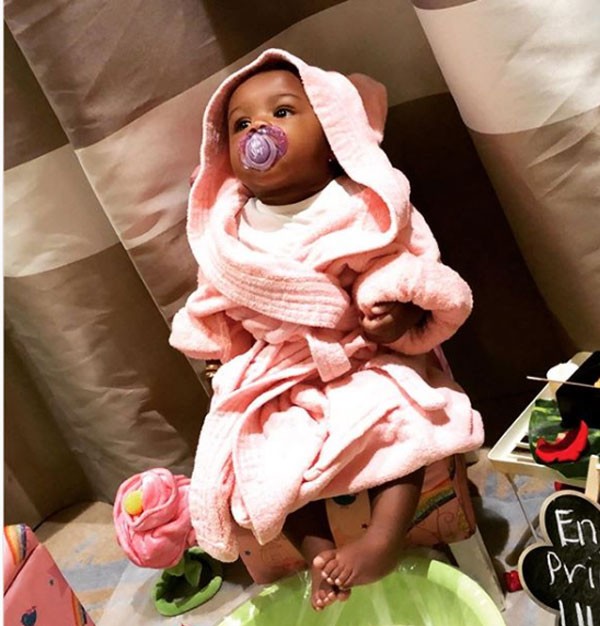 Many activists attacked the young artist for her newborn baby, stressing that she is still a baby and her skin does not need such techniques to take care of her.
Dalia Mubarak is married to the American businessman "Hym", which celebrated her wedding in February 2018, and the couple gave birth to their first born November 17.
On the other hand, Dalia Mubarak launched a new song entitled "The Lost Path" by Kusai Issa, composed by Ali Saber, distributed by Maitham Alaa Eddin, Nay and Sam Khasaf.