غير مصنف
Julep Nail Parlor Set to Close on January 31st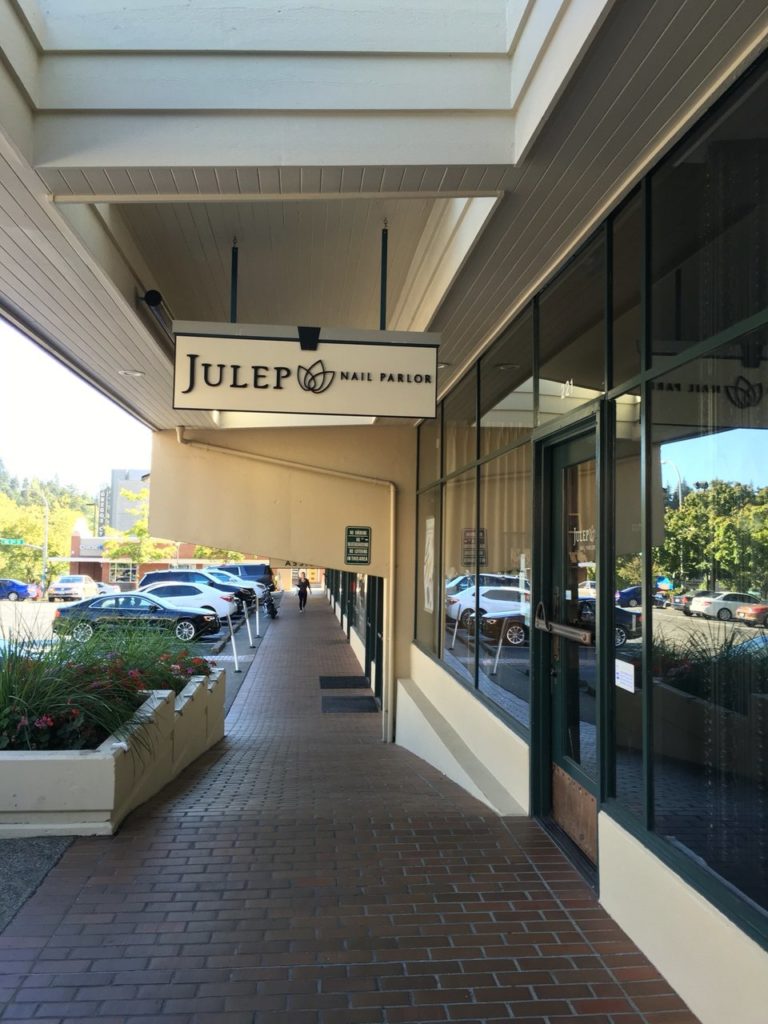 The boutique nail salon, Julep, is closing as of January 31st. It is located on Bellevue Way Northeast.
It was announced late last year that Julep had plans to lay off 102 employees, which was inclusive of its nail salons and Seattle headquarters.
Julep was acquired by Glansaol in 2016, a beauty company headquartered in New York. After filing for bankruptcy in December 2018, the lay offs for Julep were announced. According to Nancy Bernardini, Glansaol CEO, Julep will continue to sell its makeup online and in stores.
The company's Seattle headquarters are set to close mid-February.
Julep was founded by Jane Park in 2006. Original investors of the company included Maveron and Madrona Venture Group.
Related
Source link