غير مصنف
How to Stream the AFC Championship Game Sunday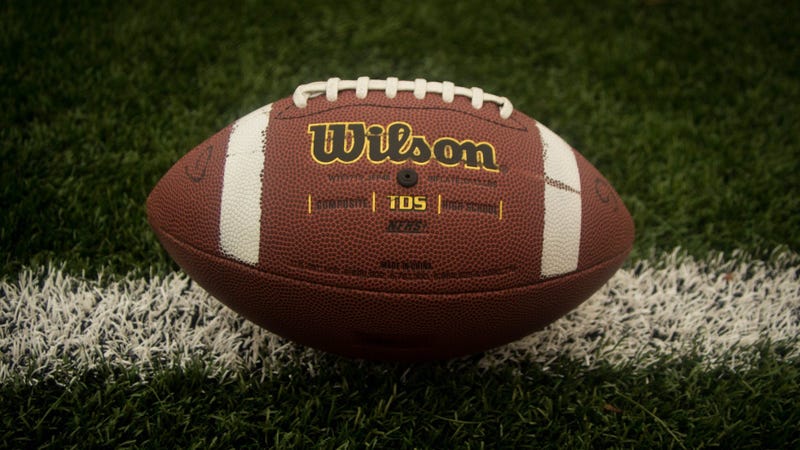 The New England Patriots are taking on The Kansas City Chiefs this Sunday in the AFC Championship game. The winner of the game will go on to play in this year's Super Bowl.
The game is airing on CBS, so as long as you have a television and at least a digital antenna you should be good to go. Cable subscribers can also log into the CBS Sports app and catch all the action on their computer as well.
But what if you don't have one of these "televisions" I speak of? You've still got options. Here's how to catch the game on streaming services:
CBS All Access
CBS All Access is one of your cheapest options to catch the game beyond traditional television service. The service is $5.99 a month, or $9.99 a month without commercials. It's only available in these 200 markets live.
DirecTV Now, YouTube TV, Hulu with Live TV, FuboTV
DirecTV Now, YouTube TV, Hulu with Live TV, and FuboTV all offer access to CBS in most markets. It's definitely worth noting that I said "most" there. There's a chance that your market won't offer CBS access on one or all of those, so be sure to check before game time.
All four of those offer their services for $40/month, and have free trials if you haven't used them before. FuboTV is a sport-centric site, which might be a good selection if you tend to only want to watch live sporting events. The first month of FuboTV is $40/month, but then the price raises slightly to $45 a month.
PlayStation Vue
PlayStation Vue offers CBS in most markets (again, check to make sure yours is included) but is priced a bit higher than some of the other alternatives at $45 a month.
Source link