After a long trial period, Zendesk has made Apple's Business Chat in Messages generally available to all customers.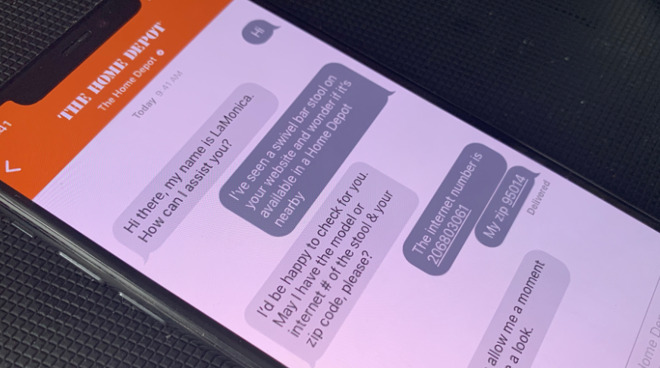 Firms who us Apple Business Chat can offer messaging support to their users
Following its adoption by the likes of
American Express
, and its rolling out to
other countries
, Apple Business Chat is now being offered by Zendesk.
Read more...