In the shadow of Apple's earnings report later this week, the spotlight is already on Apple's next product releases. Here's what you can expect to see from Apple for the first few months of 2022.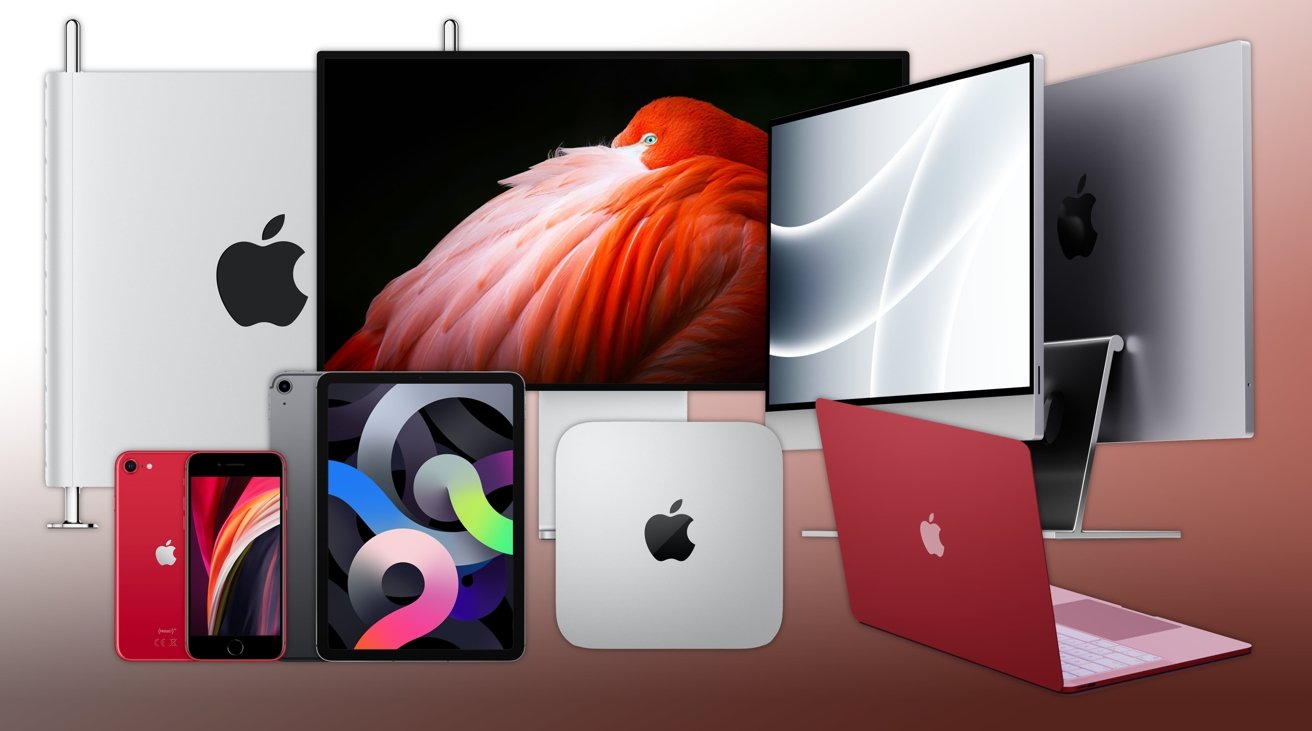 Apple's product catalog has gone through another eventful year, with new products being released despite the ongoing global pandemic.Apple introduced numerous major updates in 2021 alongside its expected refreshes, including the
24-inch iMac
, the addition of
M1
to the
iPad Pro
range, and the launch of an entirely new product,
AirTag
. There were also changes that were more easily anticipated, including its annual refresh to
iPhone 13
, regenerated
iPads
, and the
MacBook Pro
lineup.
Read more...