A little rain did not stop Vanderbilt from welcoming the Class of 2025 to campus. Move-In Day took place on Aug. 21 as first-year students and their families arrived on The Martha Rivers Ingram Commons. Upper-division students, faculty and staff all braved the rainy conditions to make the newest members of the Vanderbilt community feel welcomed and at home.   
Check out highlights of Move-In in the gallery below and on Vanderbilt's Twitter, Instagram, Facebook and LinkedIn pages.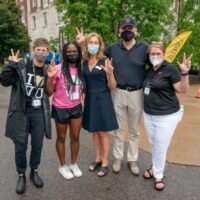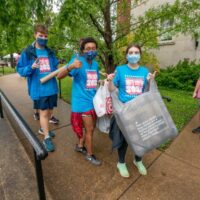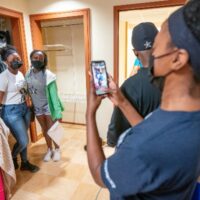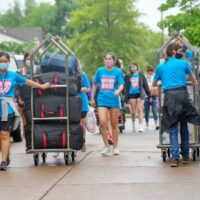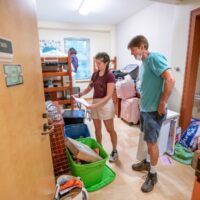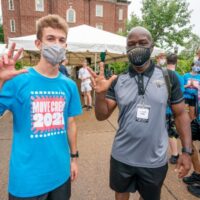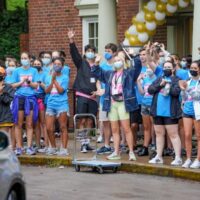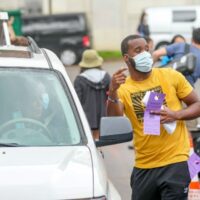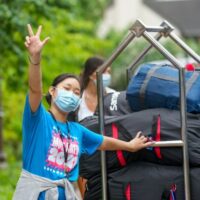 The post Vanderbilt welcomes Class of 2025 to campus for Move-In appeared first on News.