Storage and moving firm U-Haul says that while a hacker stole drivers' license numbers from its database, it insists no credit card details were stolen.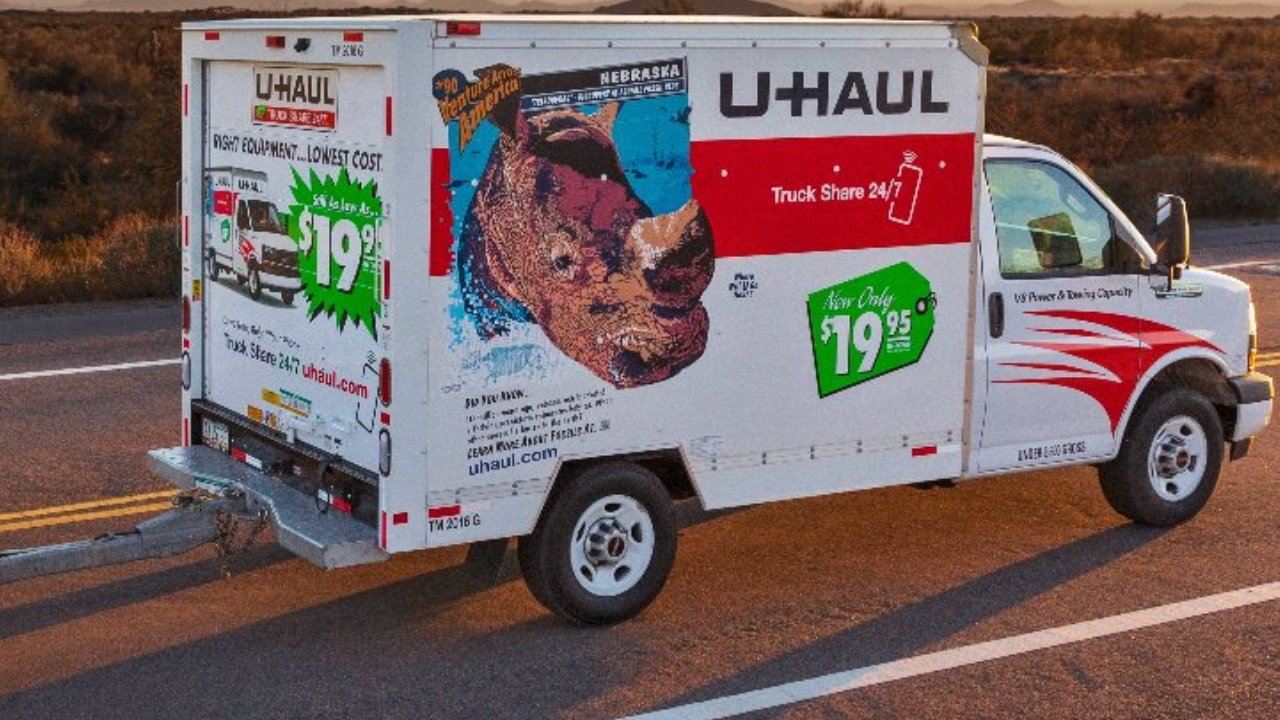 U-Haul has disclosed some details of a data breach, and directly notified the customers affected. Unlike most
previous hacks
of various firms, it has not revealed the number of customers involved.According to
BleepingComputer
, U-Haul's email to affected customers
says that
the company "detected a compromise of two unique passwords" that were used to breach the rental system's customer search tool.
Read more...