New in
iOS 16
is the ability to add widgets to your Lock Screen. We've curated the top third-party apps that have already added support for these highly-visible widgets that you can download now.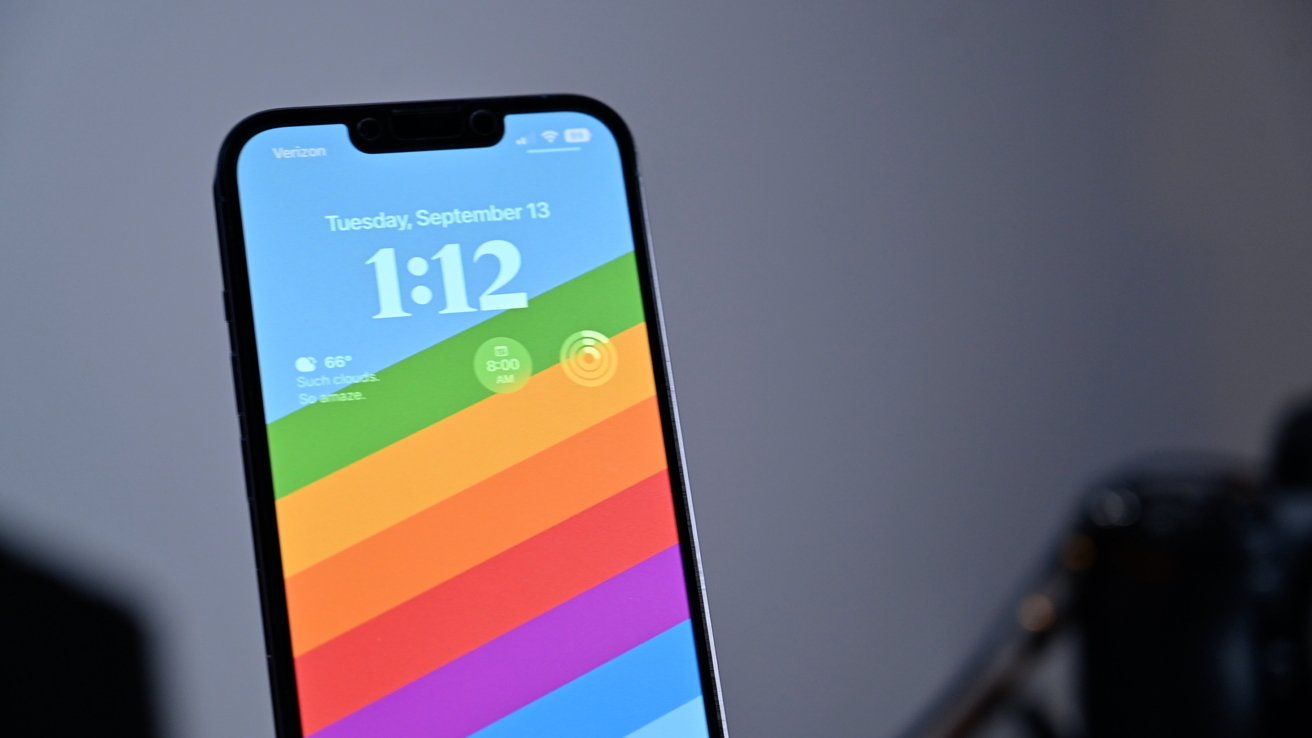 The new Lock Screen widgets
Many features within iOS 16 are user-facing, while others unlock additional functionality for developers. The new Lock Screen widgets are a bit of both. A bevy of Apple stock apps have them, and Apple has created a developer API for third-party applications to tie in.
Read more...