T-Mobile will stop supporting phones that aren't compatible with Voice over LTE in early 2021, with AT&T to follow suit in 2022.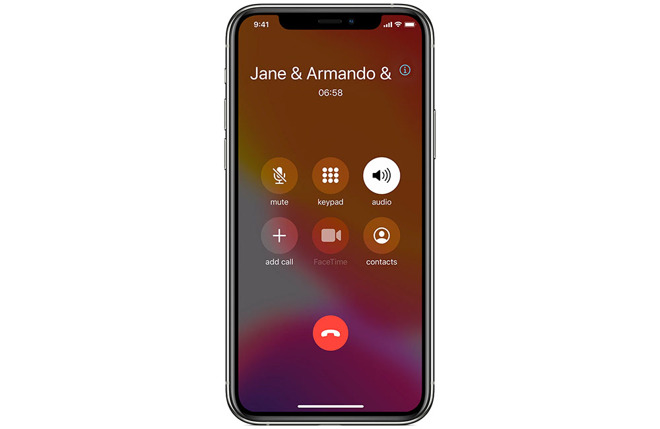 Credit: Apple
Voice over LTE (VoLTE) routes voice calls over a 4G LTE connection, instead of 3G. It's a standard, with many carriers requiring phones to
have VoLTE
before activating them. Apple's
iPhone 6
and later support VoLTE.
Read more...