After Slack launched the ability for users to message any other Slack user from any company, it immediately was met with the wrath of its customers, and quickly disabled the feature.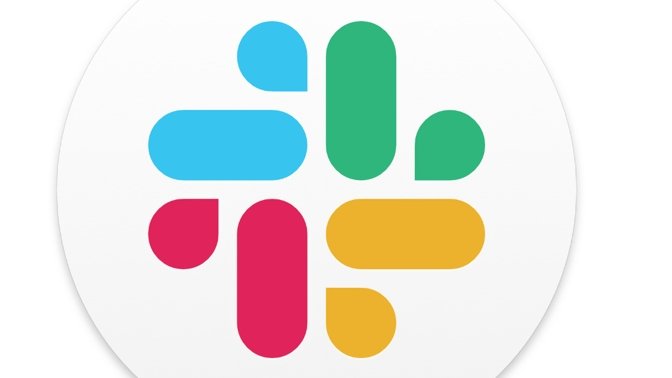 Slack for Mac
Following its
recent acquisition by Salesforce
, Slack is launching a new system that is intended to expand the chat service's reach to more people. However, as currently planned, the new Slack Connect is at best going to get users even more of the LinkedIn-style requests to connect.
Read more...