A new video shows off the process of using a digital room key stored in Apple Wallet, though don't expect to be able to open your hotel room door with your
iPhone
everywhere just yet.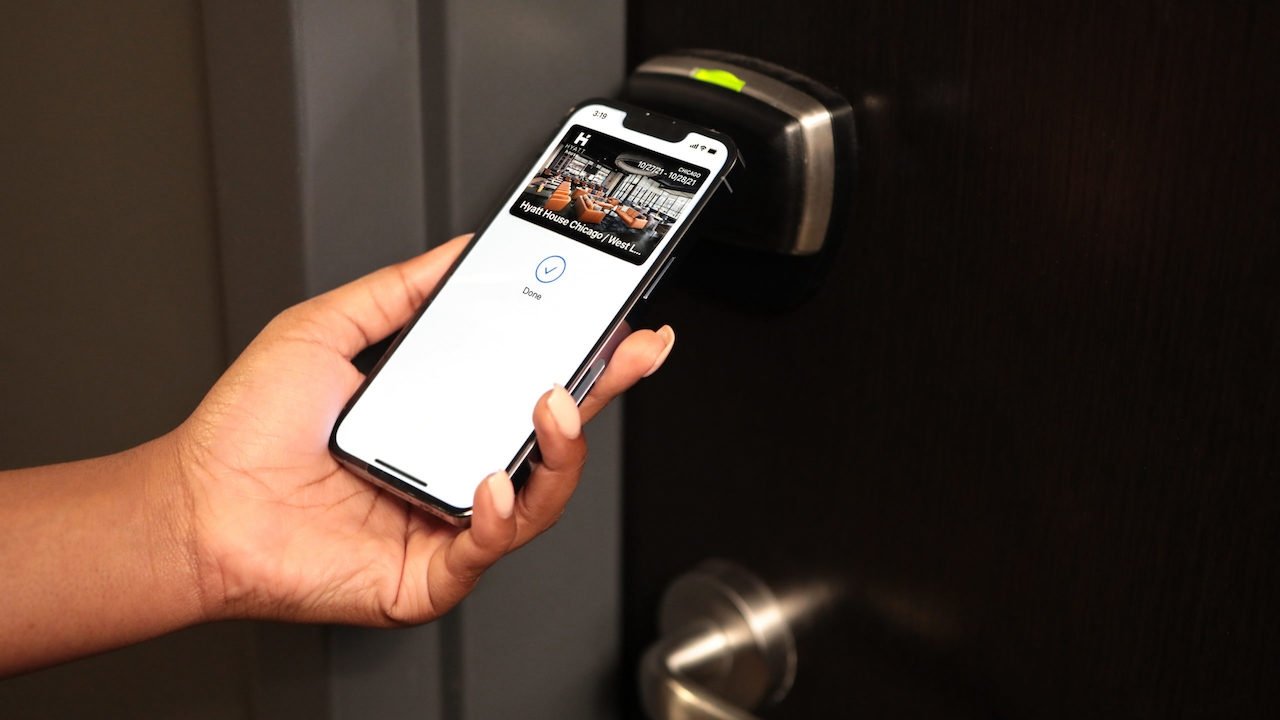 Digital room key feature at Hyatt hotels
The 56-second clip, posted to YouTube on Tuesday by tech reporter Rich DeMuro, details the process of adding a Hyatt room key to Wallet on an iPhone. It also depicts using that digital key to unlock floor access and an actual hotel room
Read more...