Samsung has released a teaser for its upcoming Galaxy Unpacked event, with the video indicating the event will include the launch of multiple smartphones as well as an update to the Galaxy Buds and a new round-faced smartwatch.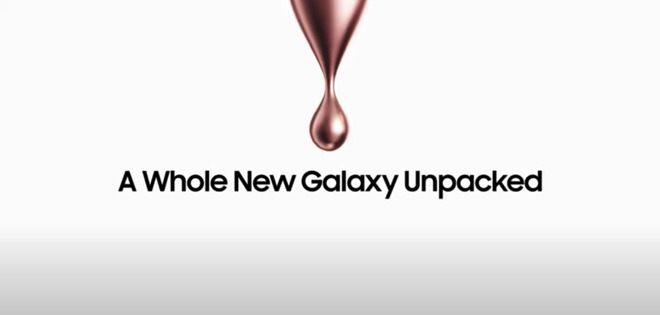 The 30-second trailer consists of fast cuts between production lines and opaque concepts in video clips, while advising the event will take place within Samsung Digital City on
August 5
. Very little information is provided about what kind of products to expect, but a shot at the end of device silhouettes offers a few hints.The dark outlines indicate there will be some form of smartwatch along with headphones, a tablet, a Note-style smartphone, and either two smartphones stood back to back or a new Galaxy Fold.
Read more...