Safari 16.0 has been released for Apple's ecosystem, with the latest version of the browser for iOS 16 now able to open AVIF images ahead of similar support in macOS Ventura and iPadOS.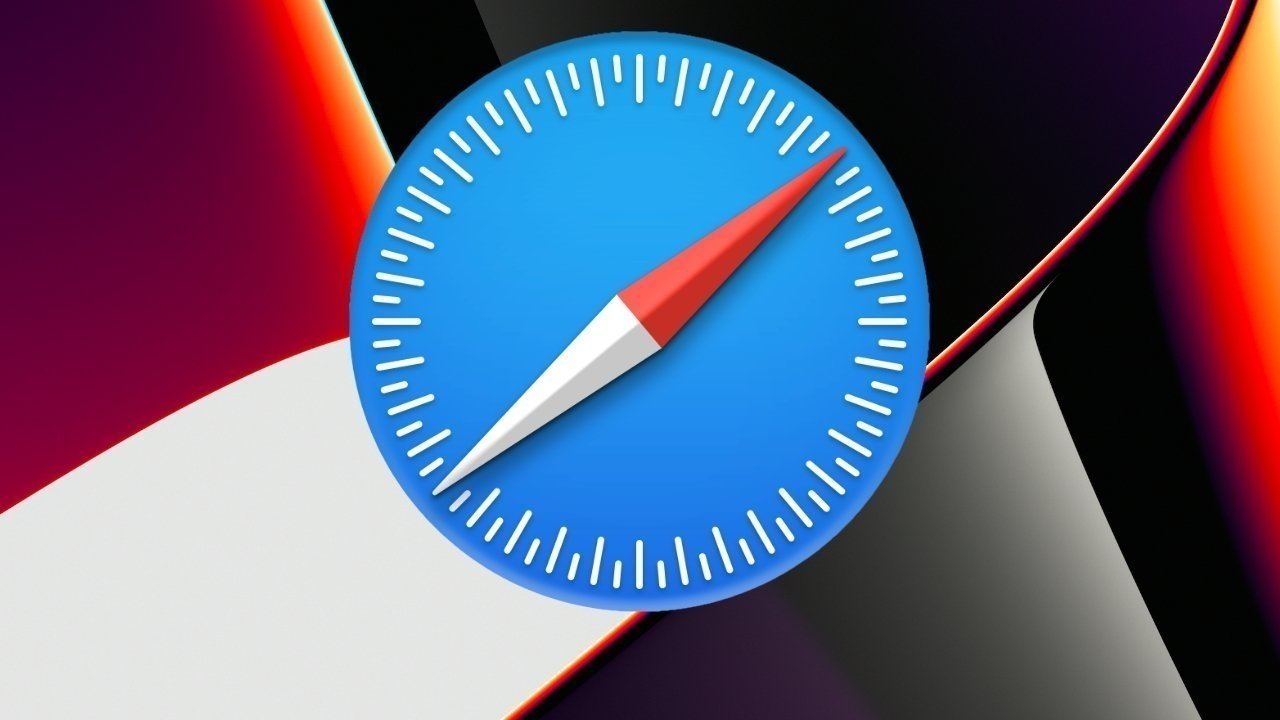 Announced following Monday's release of
iOS 16
to the public, the development team behind WebKit
detailed
some of the changes users can see when they use the new
Safari
16.0 release on their Apple devices.Top of the list of changes in Safari 16.0 is support for still images compressed using the
AVIF
format. Made by the Alliance for Open Media, AVIF is another alternative to standard image formats like JPEG and PNG, which takes advantage of multiple color spaces, lossless and lossy compression, and other features.
Read more...