A video exploring the prospects of developing experiences for Roblox has highlighted the potential exploitation of young developers, with low developer shares of around 35% part of a wider problem content producers face on the platform.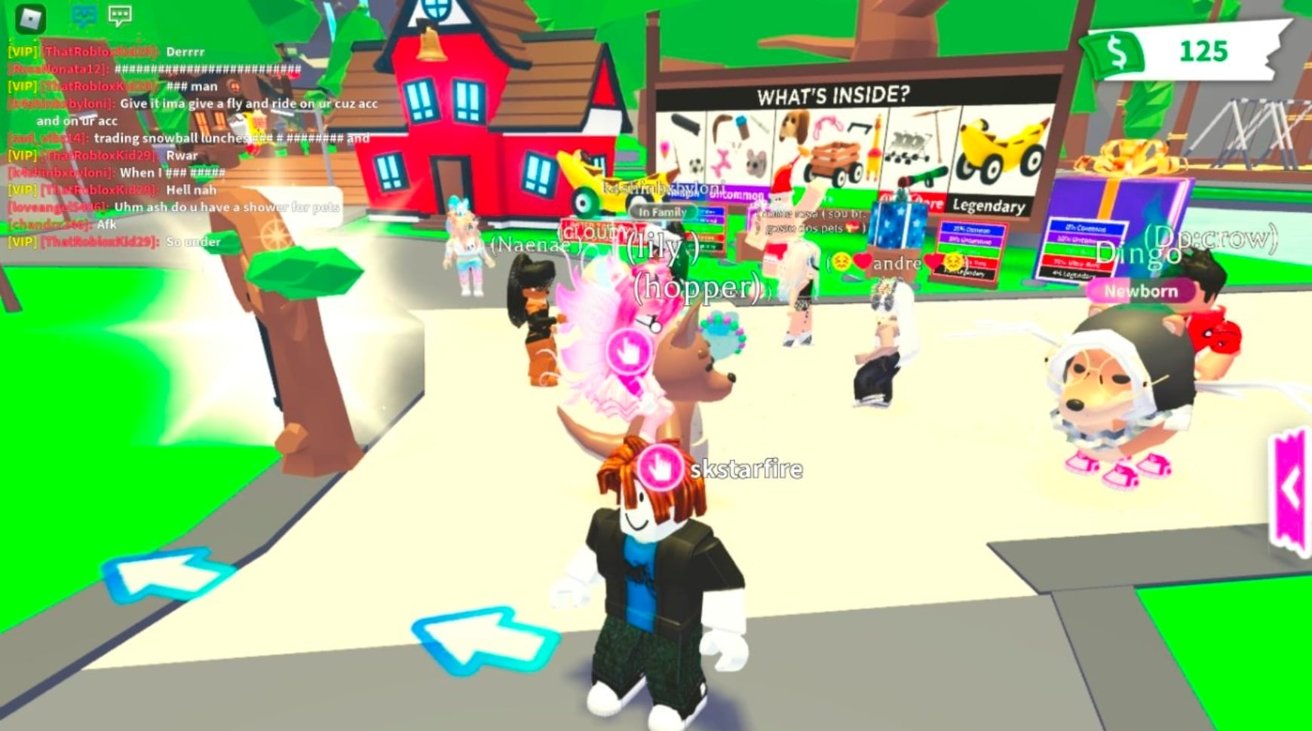 Roblox is a
highly-popular game
for younger players, one that offers ways for users to create their
own experiences
within the title for others to try out. While it is possible for some to develop a game within the game, an inspection of its operation proposes that those who do aren't treated in a fair manner.The 22-minute
investigation
by
People Make Games
, published to YouTube on August 19, argues that young game developers are being exploited by an unfair system. While Roblox offers developers the potential to earn revenue, much like Apple does with the
App Store
, those participating have to deal with a tougher financial situation.
Read more...