Jura Anchor is a novel way to manage your
AirPods
or AirPods Pro that is so simple and neat, it borderlines on over-engineered. Available in multiple colors and multiple materials, it may be the latest must-have accessory for your true wireless earbuds.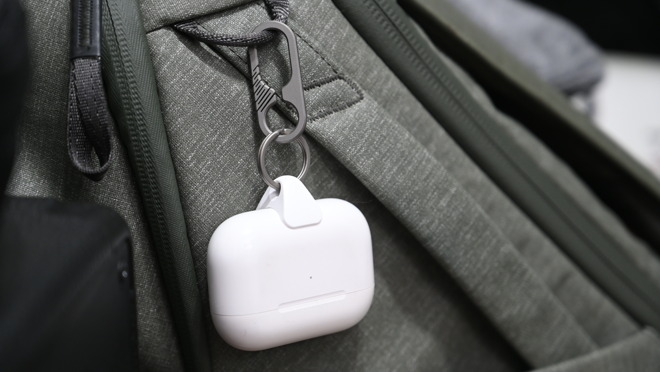 Jura Anchor on our Peak Design Everyday Backpack
The idea behind Jura is simple — utilize the Lightning port of your AirPods or
AirPods Pro
case as an anchor point to either clip your earbuds to your bag or clip something to the earbuds themselves.
Read more...