Pixelmator Pro for
macOS
has received a major update, overhauling its ability to read and write files for Adobe Photoshop, including optimizing the files for use in Apple's pro apps.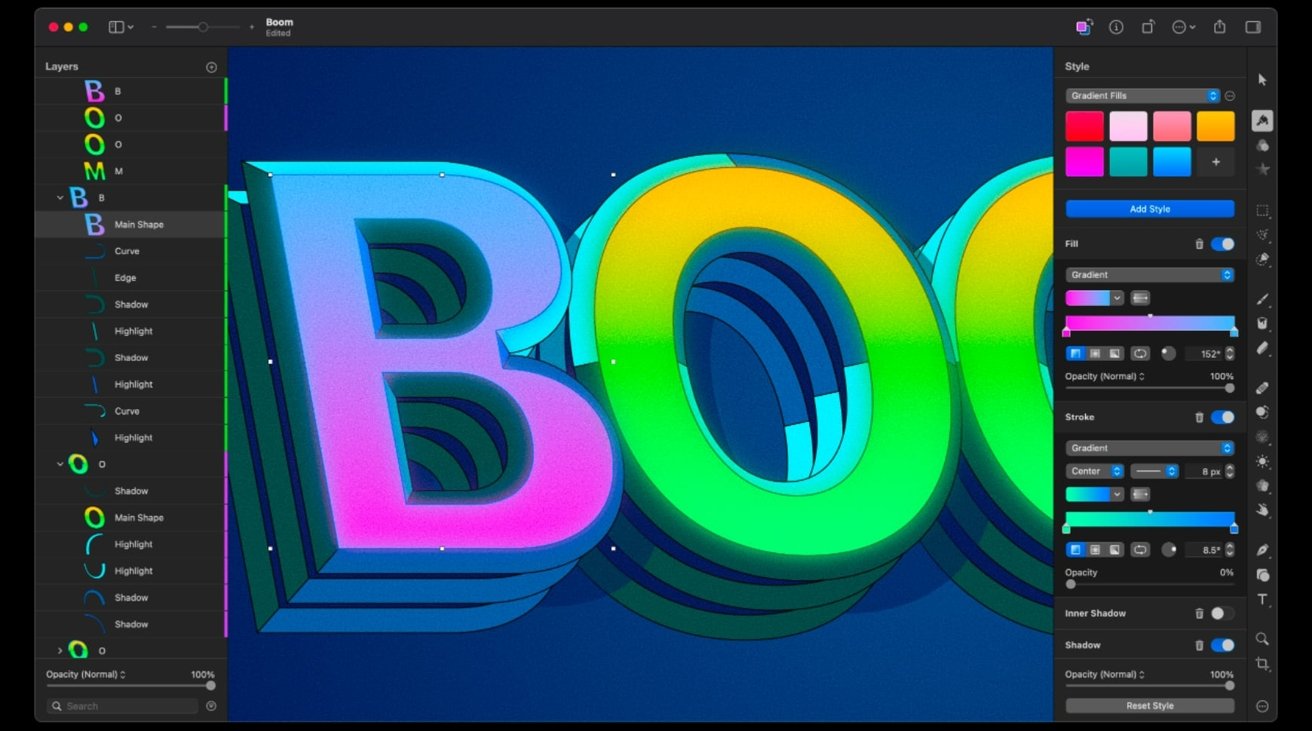 The update to 2.1.3, released on Thursday, makes quite a few changes to the way the image-editing app handles files generated by its main competitor, Adobe Photoshop. While the artistic tool was able to handle PSD files previously, the update should improve the experience of using them.Key to the upgrade is a new PSD engine, part of Pixelmator Pro that handles the reading, opening, and writing of PSD files, the Pixelmator team explains in a blog
post
. The engine has been rewritten to be "faster, safer (crash-free!) and much more advanced."
Read more...