Philips Hue is expanding its outdoor lighting range with a quartet of new products, with the Resonate and Lucca lights joined by the retro-styled Inara.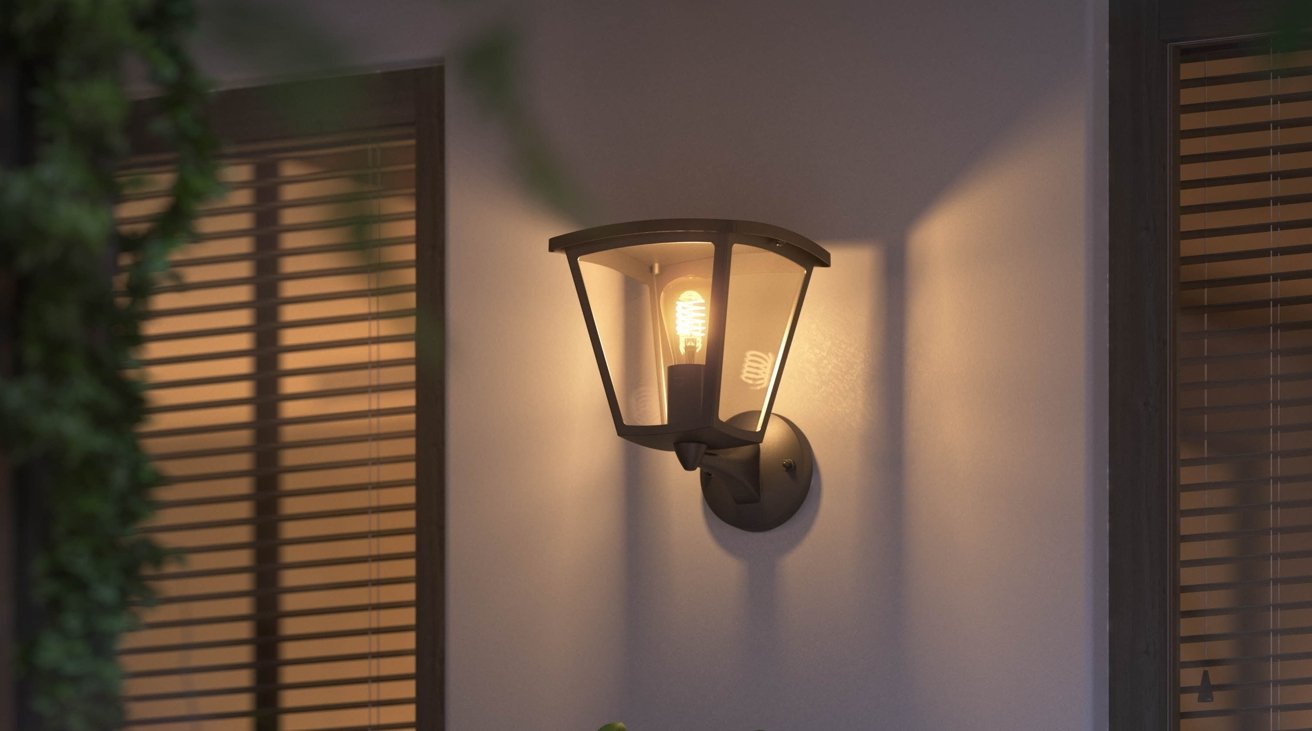 Philips Hue Inara
Launched on Monday by parent company Signify, the new collection of Philips Hue lights is made up of three wall-mounted lights, all designed for outdoor use. They all provide the benefits of other Philips Hue bulbs and lights, including connection to smart home platforms such as
HomeKit
, enabling scheduled and remote controls.
Read more...