A profile of
Phil Schiller
claims that his insistence on the best user experience in the App Store is putting him at odds with Apple's business people.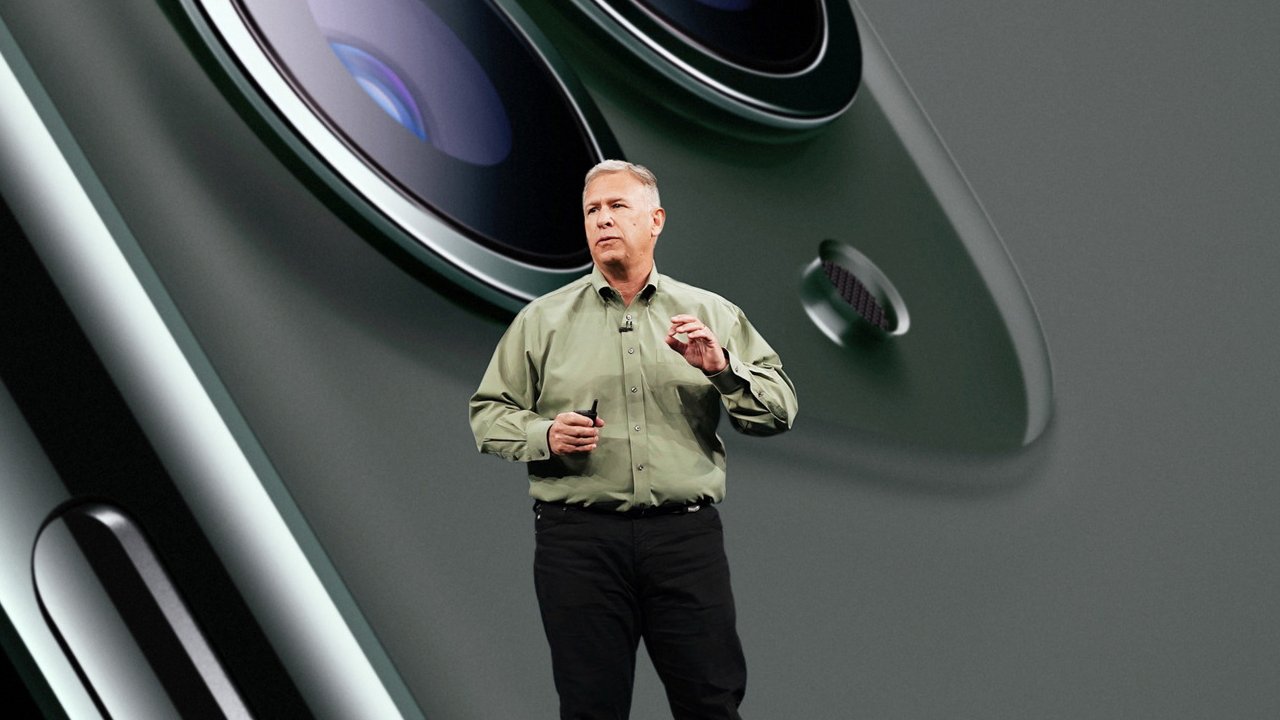 Apple's Phil Schiller stepped down as senior vice president of Worldwide Marketing
in 2020
, to take on the much broader role of Apple Fellow. One aspect of his work that he retained, though, was control over the
App Store
.Schiller took over the App Store from
Eddy Cue
in 2016, and right from then began making decisions that even angered Apple's business departments.
Read more...