An early app that made the
iPhone
look like you could pour beer from it, proved to be immensely lucrative — but the stress of mass popularity forced its magician creator to walk away.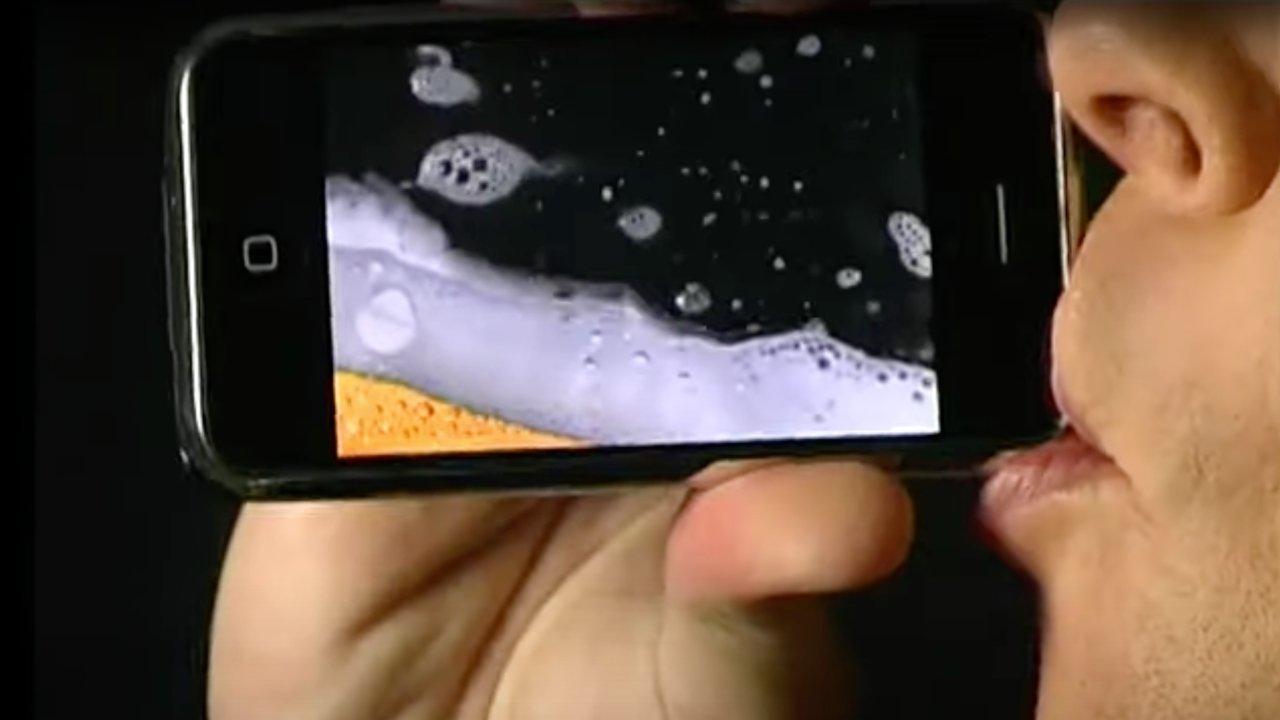 It was a simpler time when the
App Store
opened in 2008. But while most novelty apps like fart noise ones
faded away quickly
, "iBeer" lasted much longer.According to a new
Mel
magazine interview with its
magician creator
, it also began long before the invention of the App Store.
Read more...