A man in Los Angeles County stole more than 620,000 photographs and videos from thousands of
iCloud
accounts with the intent to steal nudes — some of which ultimately ended up on porn websites.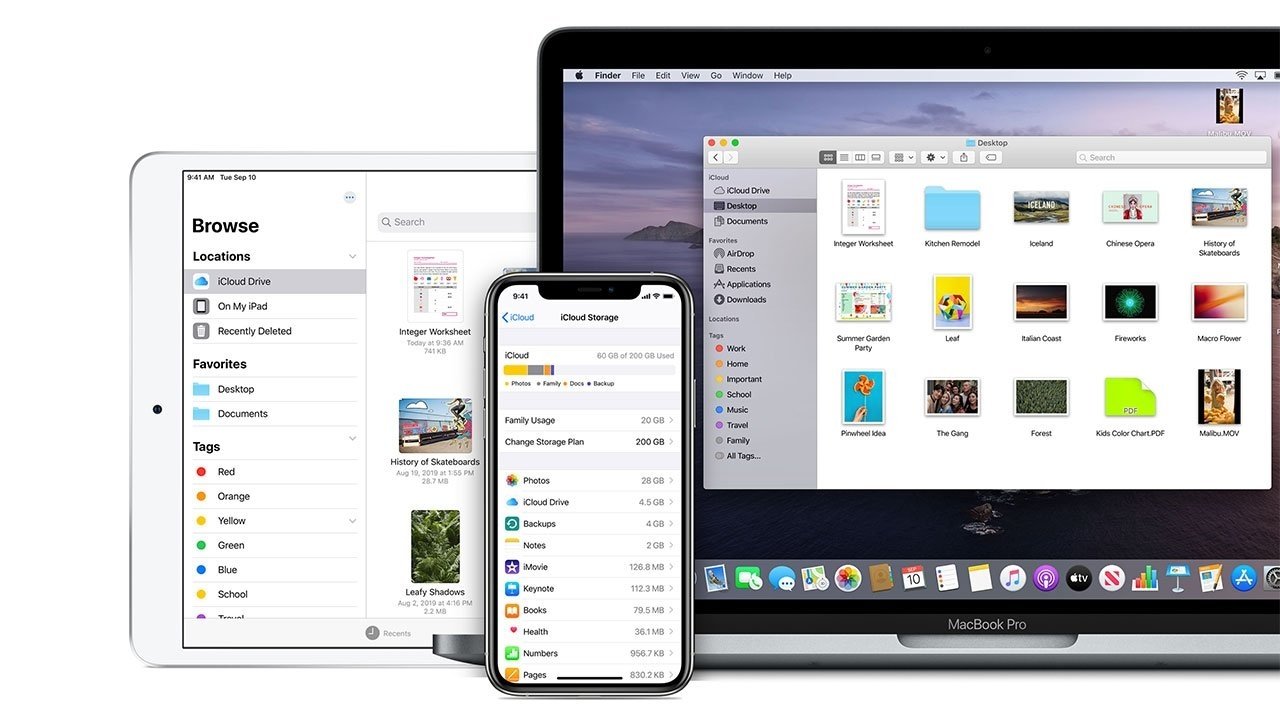 Hao Ku Chi of La Puente, California, agreed to plead guilty to a total of four felonies, relating to intrusions into thousands of iCloud accounts owned by victims. The plot was to acquire images of naked women to share with co-conspirators.The man impersonated a member of Apple customer support staff in emails,
The Los Angeles Times
reports
, in a bid to trick victims into handing over their Apple IDs and passwords.
Read more...