A class-action complaint lodged on Friday claims Apple not only enables iTunes gift card scams, which have become increasingly widespread over the past few years, but also profits from the activity.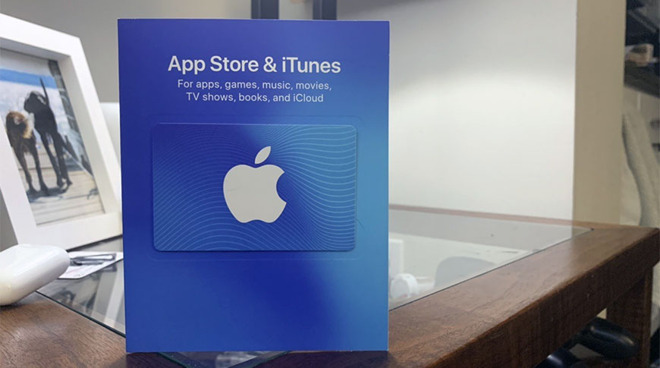 Filed with the U.S. District Court for the Northern District of California, the
suit alleges
Apple is at fault for allowing iTunes gift card scams to continue despite their relatively straightforward and predictable nature.Further, Apple's control of the App Store, iTunes and backend payments processing system supposedly affords transparency into, and veto power over, fraudulent transactions. The company is able to end scam transactions at multiple points in the process, but fails to act in the interest of its customers, the complaint argues.
Read more...